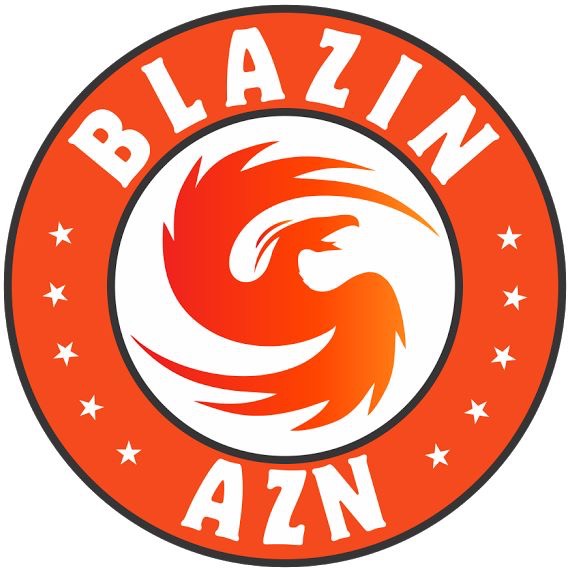 Blazin Azn
Call Today!
904-962-8880
About Blazin Azn
Asian food and Sushi on the truck. Japanese, Thai, Chinese, Korean, Vietnamese, fried rice combination with choice of chicken, shrimp, beef, salmon or two protein. Deep fried sushi, and sushirito(sushi burito) shrimp tempura, spicy tuna, krab salad.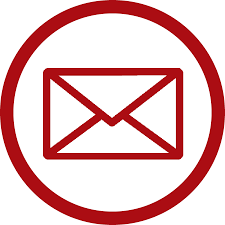 lubak_ajus@yahoo.com
Weekly Schedule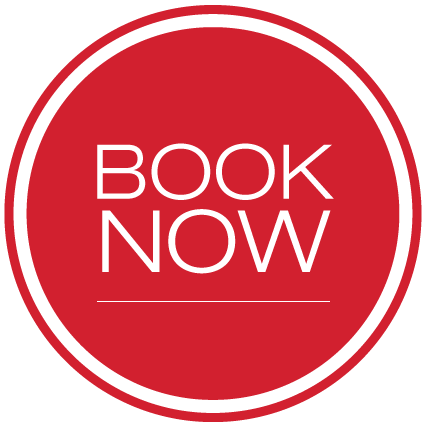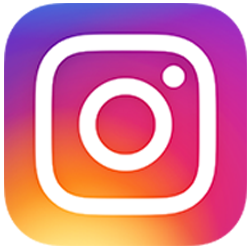 #Insta-Worthy
Follow us on Instagram for more deliciousness at @blazinaznjax!
@blazinaznjax