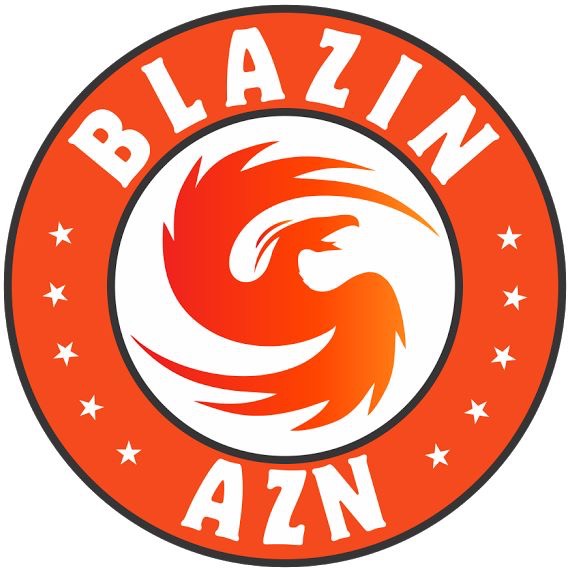 Blazin Azn
Call Today!
904-962-8880
About Blazin Azn
Blazin' Azn brings you Sushi and Hibachi-style on wheels! Known for our "Sushi-rito" and our delicious Teriyaki combo meals, let us bring delicious Asian food to you!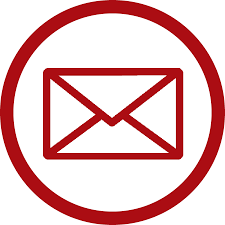 blazinazn2017@gmail.com
Weekly Schedule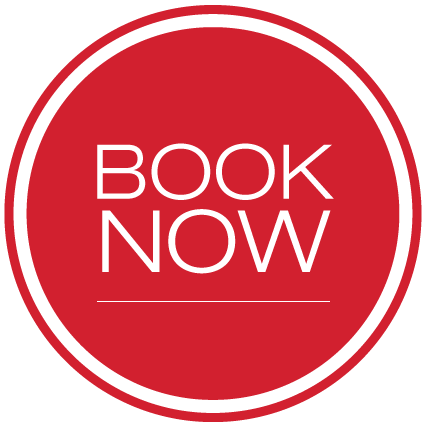 Blazin Azn Food Truck Menu
Available for weddings, corporate events, parties & more
Regular Menu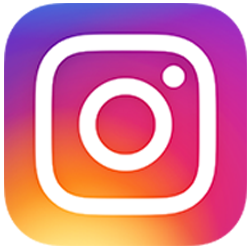 #Insta-Worthy
Follow us on Instagram for more deliciousness at @blazinaznjax!
@blazinaznjax