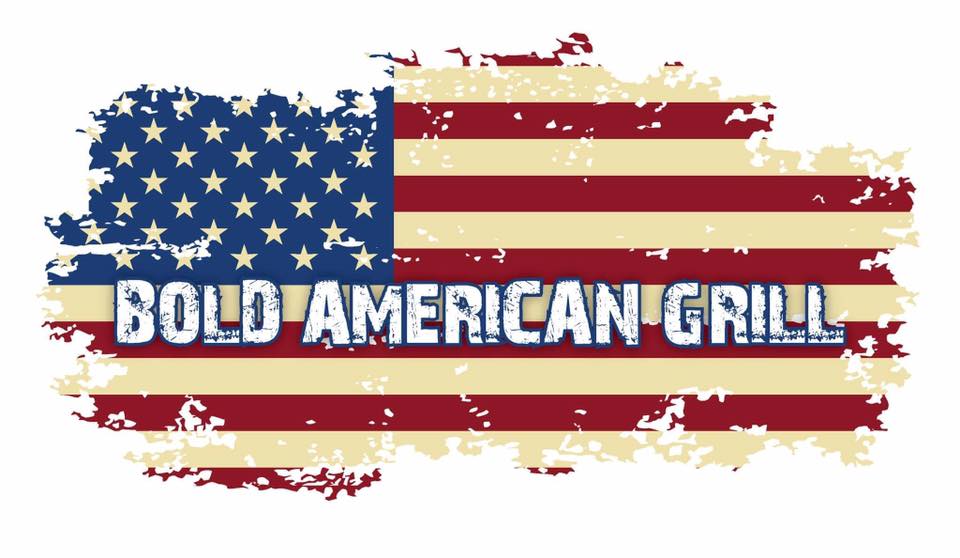 Bold American Grill
Call Today!
904-580-5966
About Bold American Grill
My name is Bryndon Murphy and I'm the owner/operator of Bold American Grill. I'm classical trained chef that specializes in BBQ and Burgers. I'm most know for my Brisket and Ribs. I can cater up to 200 people.` And if anyone wants to do a tasting before an event you can schedule an appt and swing by my restaurant.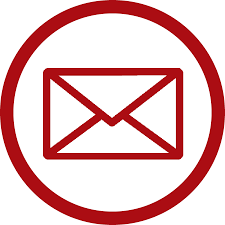 boldamericangrill@gmail.com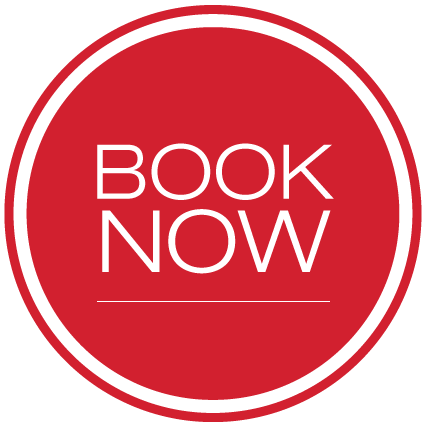 Bold American Grill Food Truck Menu
Available for weddings, corporate events, parties & more
Regular Menu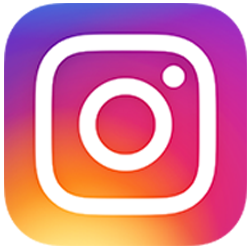 #Insta-Worthy
Follow us on Instagram for more deliciousness at @boldamericangrill!
@boldamericangrill