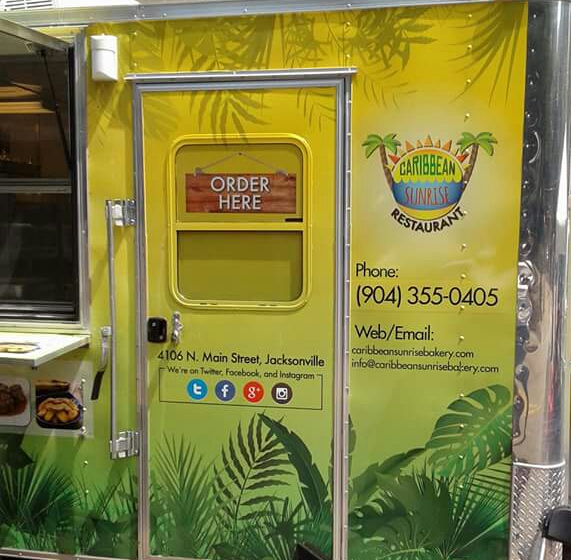 Caribbean Sunrise
Call Today!
904-355-0405
About Caribbean Sunrise
Caribbean Sunrise is a first generation family style restaurant that's been serving the community for more than 20 years. We cook only the best of authentic Jamaican and Caribbean food. Our savory dishes are either curried, jerked on the grill, or stewed to perfection, and served hot over a bed of traditional rice and beans or white rice, with sweet fried plantains or steamed cabbage. So if you want pork, shrimp, chicken, oxtails, or even a famous Jamaican beef patty, Caribbean Sunrise is your only choice!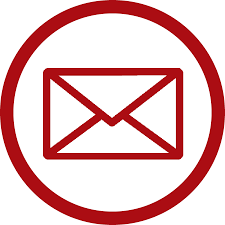 caribbeansunrise@bellsouth.net
Weekly Schedule
Friday, 8-24
|
Greystone Office Park
|
11:00am - 2:00pm
10550 Deerwood Park Boulevard, Jacksonville, FL, United States
Get Directions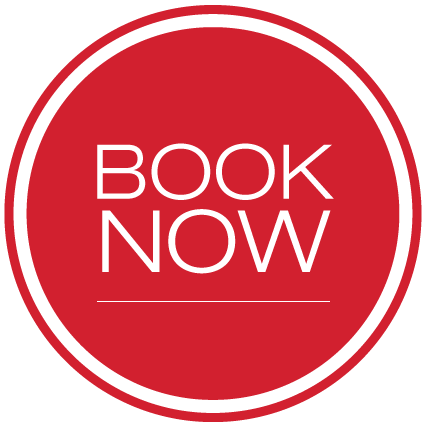 Caribbean Sunrise Food Truck Menu
Available for weddings, corporate events, parties & more
Regular Menu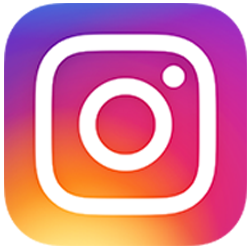 #Insta-Worthy
Follow us on Instagram for more deliciousness at @caribbeansunrisebakery!
@caribbeansunrisebakery