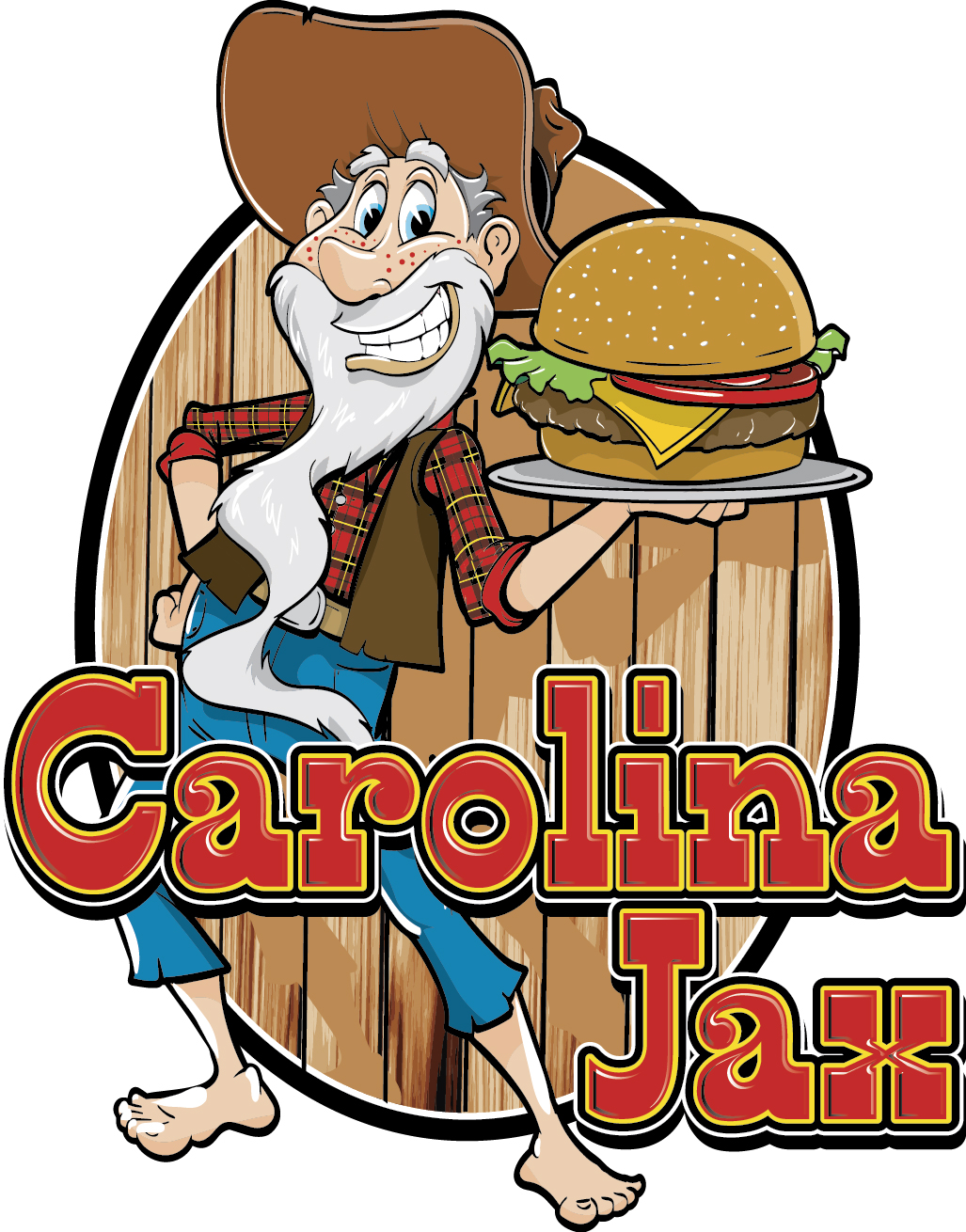 Carolina Jax
Call Today!
904-400-4092
About Carolina Jax
Formerly Cackylacky's Food Truck. Named Best Burger in Jax by First Coast News. 2019 Hamburger House Party Champions. 2020 Rachel Ray's Burger Bash contestants. 2018 Taste of Florida Takeover Best Florida Flavor. 2017 Jax Truckies Food Truck Championship Best Burger. Top Burger Joints by Jax Restaurant Reviews. We craft our burgers using only the freshest Certified Angus Beef, quality local produce and fresh baked local buns. Come discover why Carolina Jax is where it's at!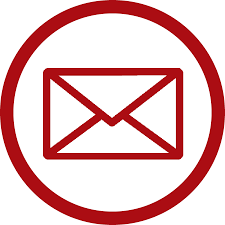 Cackylackysjax@gmail.com
Weekly Schedule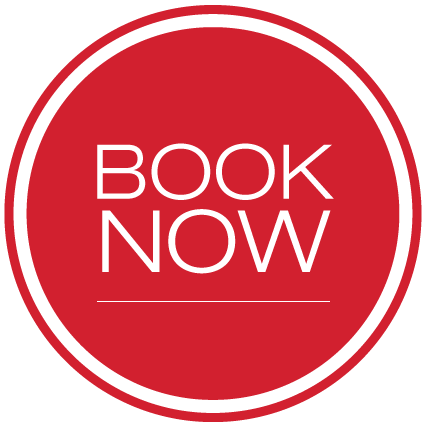 Carolina Jax Food Truck Menu
Available for weddings, corporate events, parties & more
Regular Menu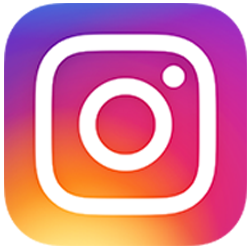 #Insta-Worthy
Follow us on Instagram for more deliciousness at @Cackylackys!
@cackylackys