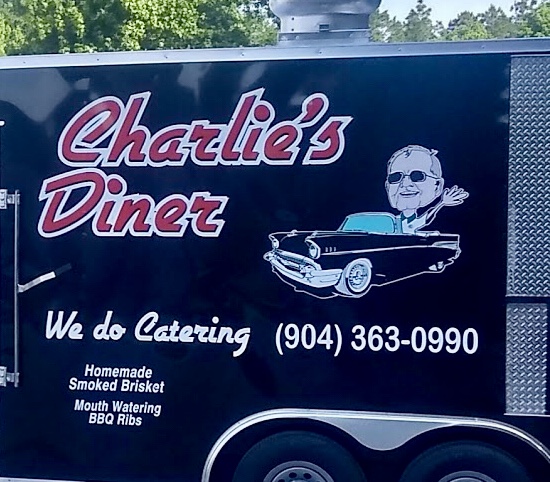 Charlie's Diner
Call Today!
9043630990
About Charlie's Diner
Charlie's Diner menu has Southern style barbecue including pulled pork, sliced pork, smoked wings, smoked chicken, St. Louis style ribs, and beef brisket; along with burgers, appetizers and sides. We also have an incredible breakfast menu to add to the variety of foods we serve.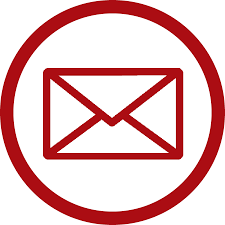 charliesdiner904@gmail.com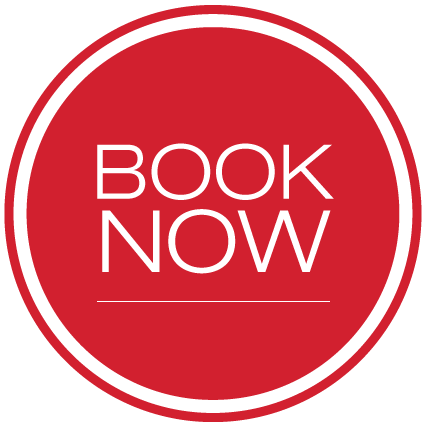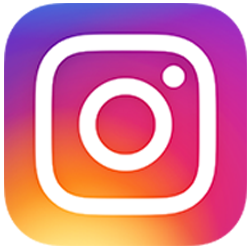 #Insta-Worthy
Follow us on Instagram for more deliciousness at @charliesdinerjax!
@boldamericangrill