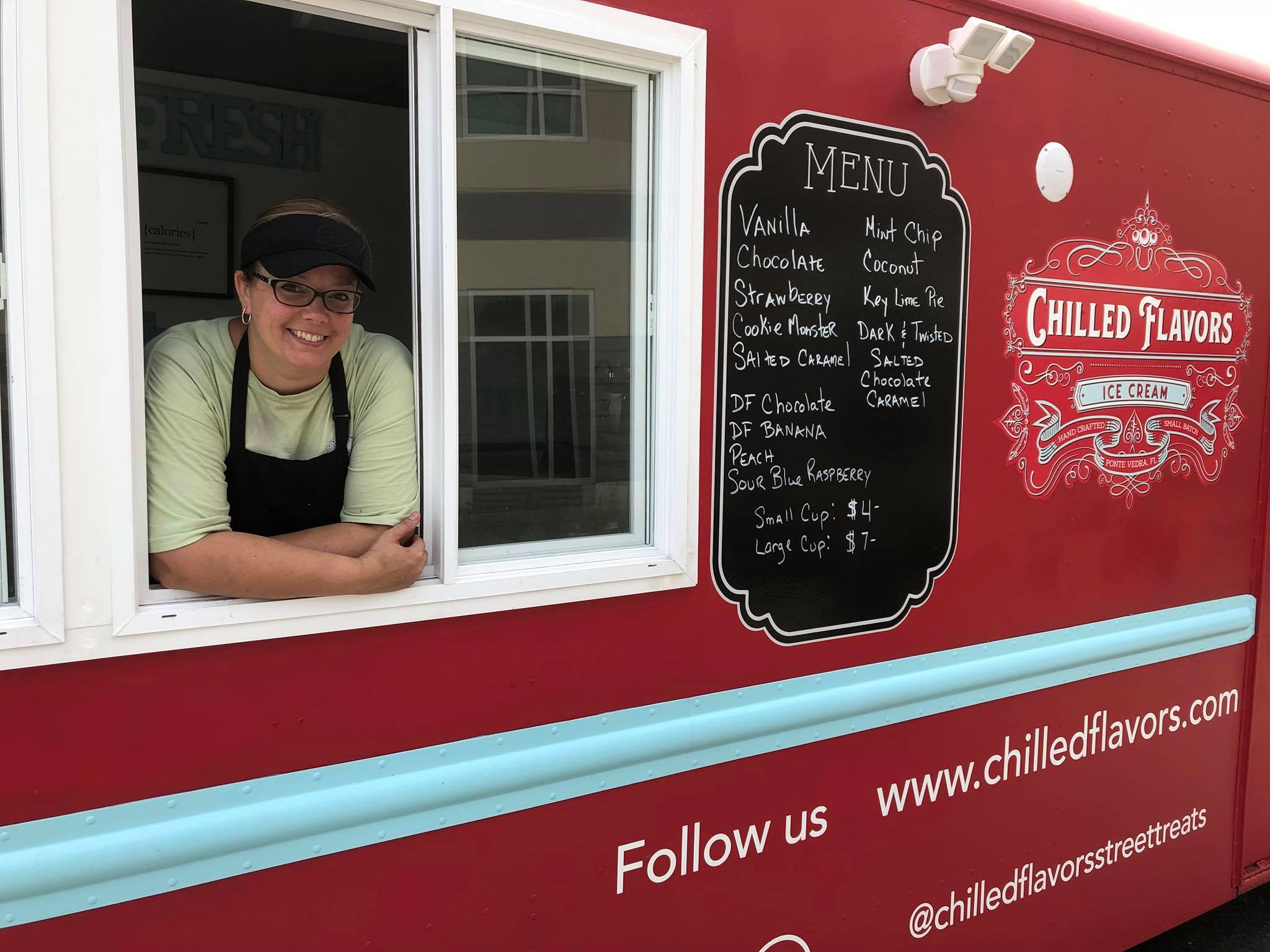 Chilled Flavors
Call Today!
904-993-0919
About Chilled Flavors
Chilled Flavors isn't your average ice cream truck. We make our ice cream & Italian ices in our store, which is located just outside of Nocatee on US 1. We don't sell the pre-packaged superhero pops. We'll be scooping freshly made ice cream created with milk & cream that is sourced from Florida farms. The milk & cream is r-BST free, the sweetener is non-GMO cane sugar and we'll be using in most of the ice creams all natural, plant-based food coloring when a touch of color is needed. For those with dairy allergies or who are vegan, we'll have ice cream for you too! Our dairy-free ice cream is 100% vegan, gluten-free, soy-free & lactose-free. We buy our vegan mix from Mami's Foods, a company committed to creating vegan options and we use gluten-free added ingredients and fresh fruit to flavor these items. In addition to the dairy free ice cream, we will have a wide array of Italian ices. Book us today!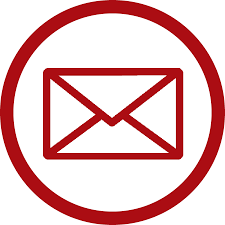 amy@chilledflavors.com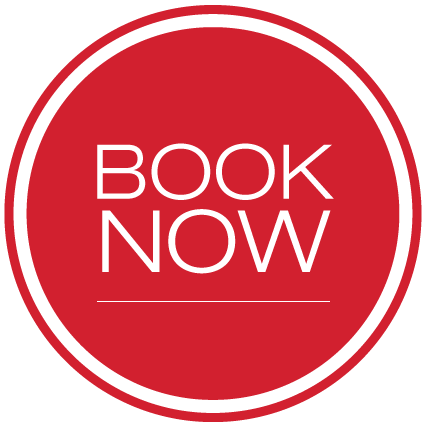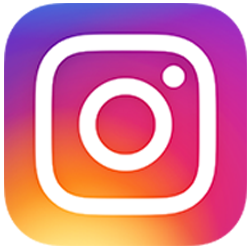 #Insta-Worthy
Follow us on Instagram for more deliciousness at @chilledflavors!
@chilledflavors