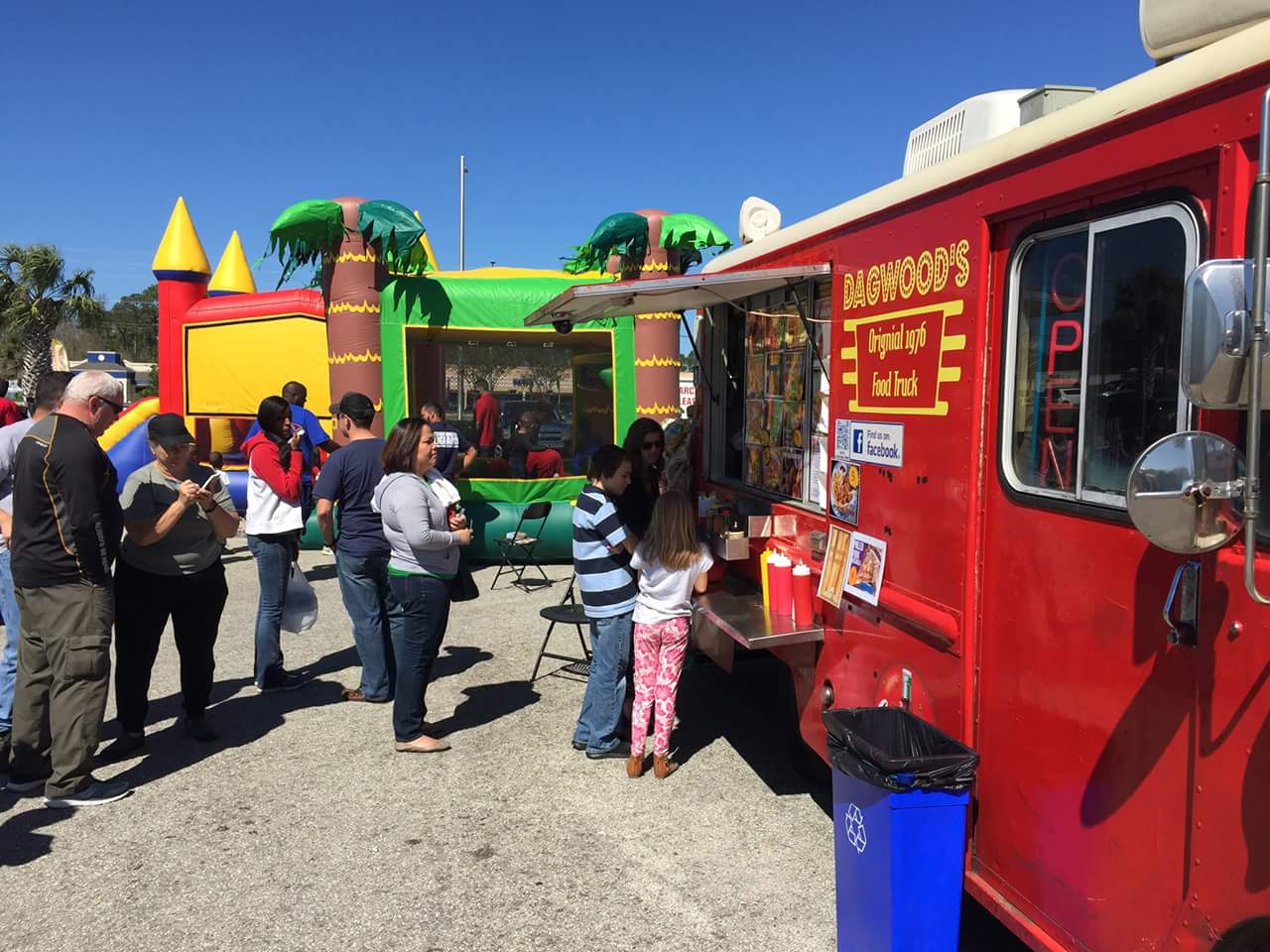 Dagwoods
Call Today!
904-414-5979
About Dagwoods
Dagwoods Original 1976 Food Truck is Jacksonville's Original Food Truck. We have been in business longer than any other Food Truck or Trailer in Jacksonville except On The Fly. We specialize in Events. We feature a full line of entrees including our 1t3 Pound fresh hand patty Steak Burgers, Fried Chicken Sandwiches, Grilled Chicken Sandwiches, All Beef Dogs, Popcorn Chicken, Churros, Mexican Cokes and Fanta, and lots more. Dagwoods is reasonably priced and we feature a full line of Kids Meals at reduced cost. Lunch or Special Events- Dagwoods has you covered!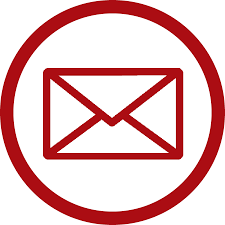 astro9045098135@yahoo.com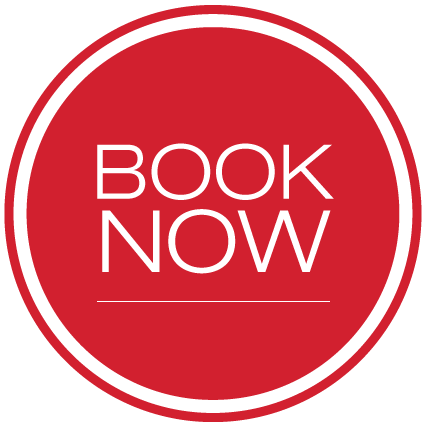 Dagwoods Food Truck Menu
Available for weddings, corporate events, parties & more
Regular Menu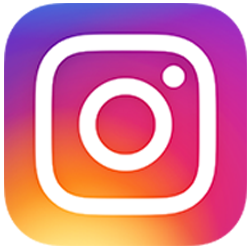 #Insta-Worthy
Follow us on Instagram for more deliciousness at @dagwoodsjax!
@dagwoodsjax