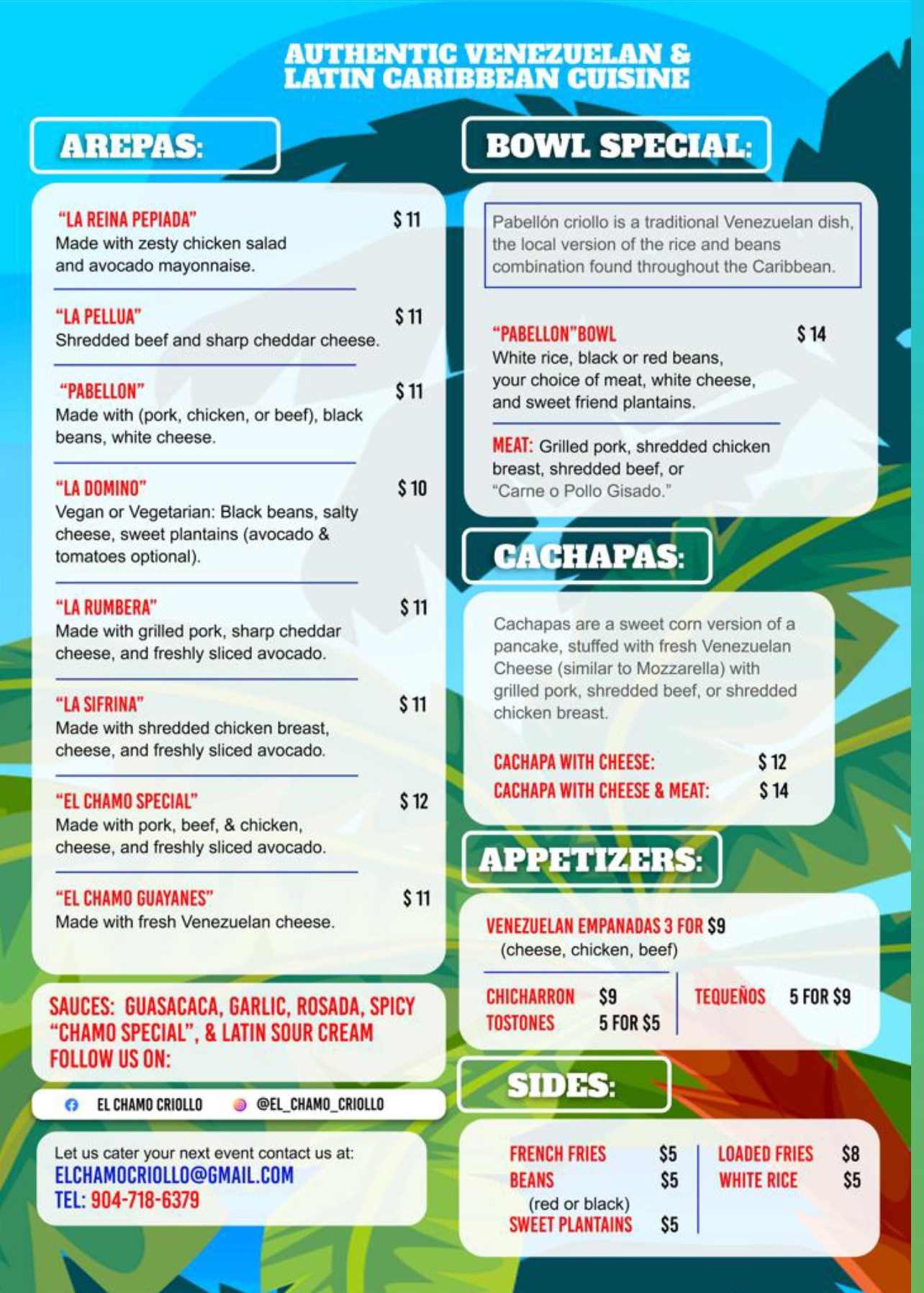 El Chamo Criollo
Call Today!
904-891-6994
About El Chamo Criollo
Authentic Venezuelan Cuisine; Arepas define Venezuelan cooking; these thick cornmeal patties are grilled baked or even fried. Moist and crispy, then stuffed while warm with anything and everything. Naturally gluten free (wheat free) these beauties take the place of bread in most Venezuelan homes. Cachapas, are a sweet corn version of a pancake, stuffed with fresh Venezuelan cheese and topped with succulent pork or beef. Served hot off the griddle. We also have specials that are not on the menu.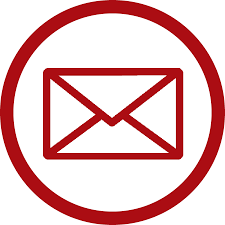 elchamocriollo@gmail.com
Weekly Schedule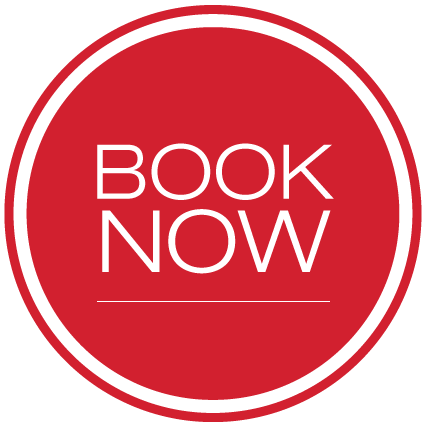 El Chamo Criollo Food Truck Menu
Available for weddings, corporate events, parties & more
Regular Menu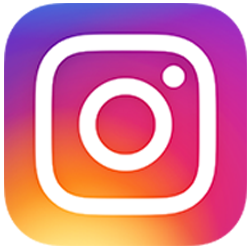 #Insta-Worthy
Follow us on Instagram for more deliciousness at @el_chamo_criollo!
@el_chamo_criollo