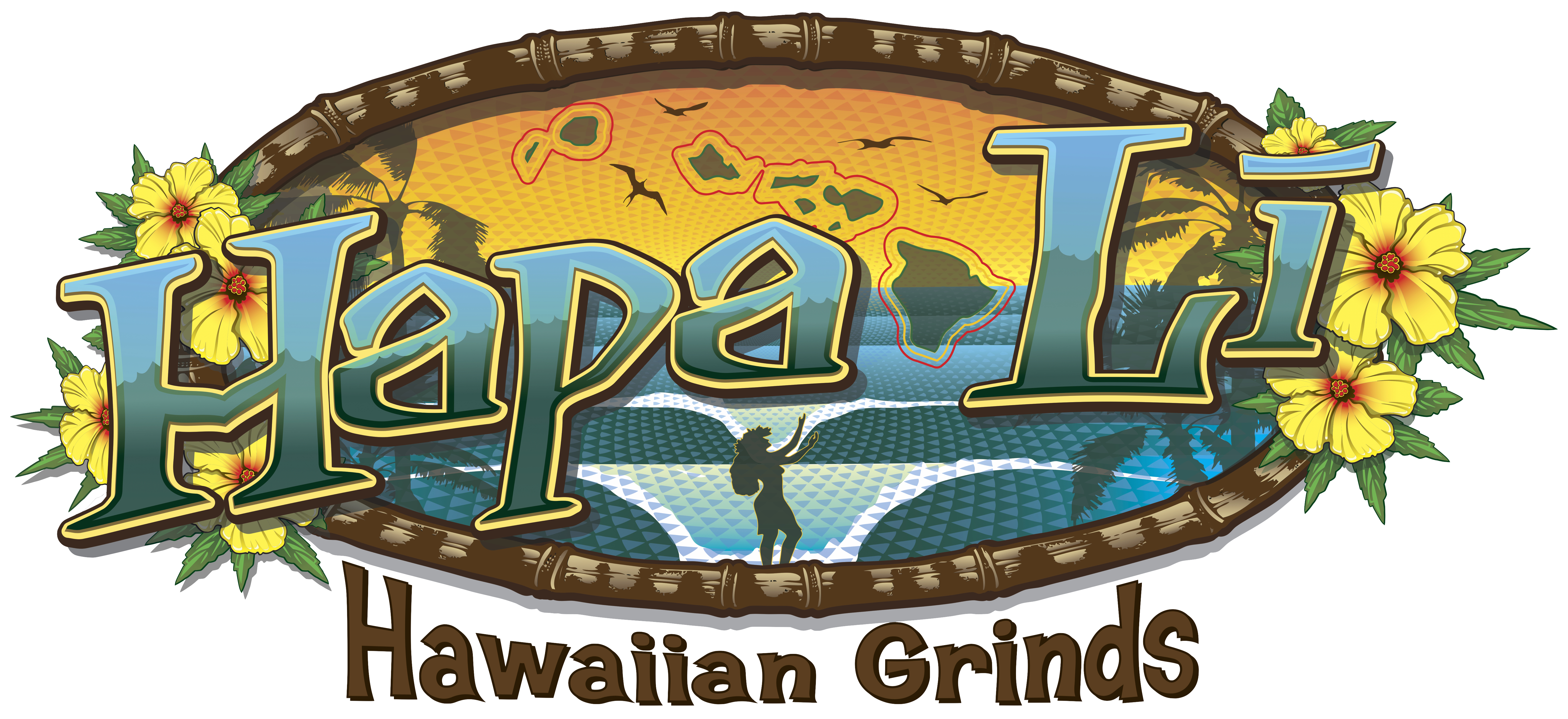 Hapa Li
Call Today!
904-570-9870
About Hapa Li
The first and only Hawaiian truck serving out of Jacksonville. Home style cooking, all from scratch, and bringing it to you all on wheels. Winner "People's Choice Award" Food Truck Wars Jax 2016. Winner "Leader of the Pack 2016" Jax Truckies New Trucks on the Block.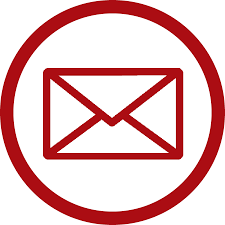 hapalijax@gmail.com
Weekly Schedule
Wednesday, 7-15
|
CANCELLED - Amelia Concourse (Fernandina Beach)
|
5:00pm - 7:30pm
85200 Amaryllis Ct, Fernandina Beach, FL 32034, USA
Get Directions
Friday, 7-17
|
King & Bear
|
5:00pm - 7:30pm
King and Bear Amenity Center, 2604 Oak Grove Ave, St. Augustine, FL 32092, USA
Get Directions
Tuesday, 7-21
|
Brooks Rehabilitation
|
11:30am - 1:30pm
6210 Beach Blvd, Jacksonville, FL 32216, USA
Get Directions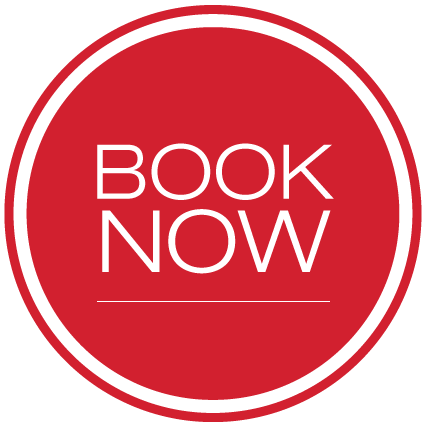 Hapa Li Food Truck Menu
Available for weddings, corporate events, parties & more
Regular Menu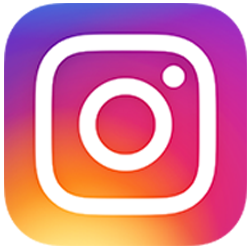 #Insta-Worthy
Follow us on Instagram for more deliciousness at @hapalijax!
@hapalijax