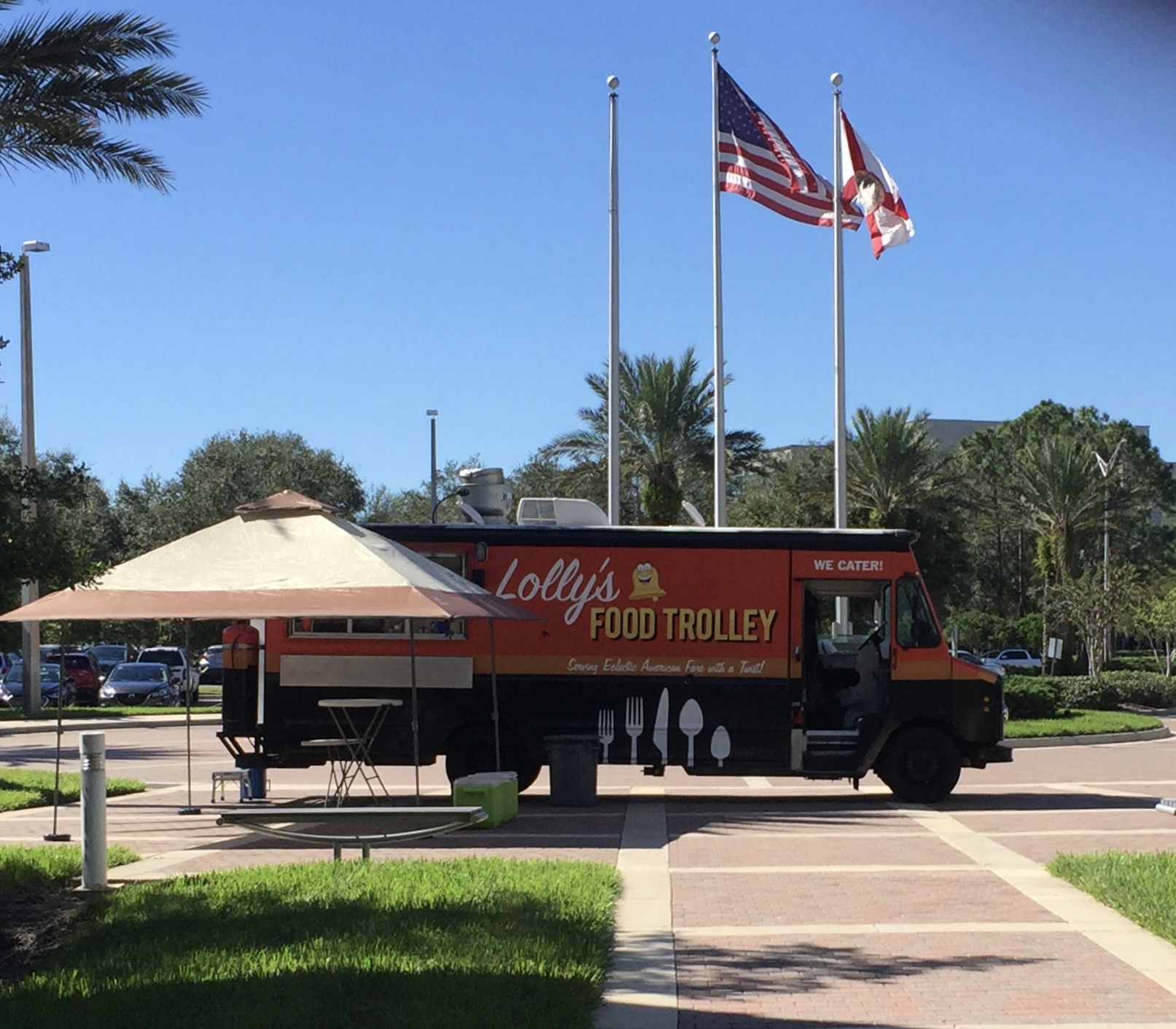 Lolly's Food Trolley
Call Today!
904-655-7305
About Lolly's Food Trolley
We are Jamie and Lolly Reagan of Lolly's Food Trolley, a new gourmet food truck in the Jacksonville area. We are serving eclectic American fare with a twist. Come try our sliders, fritters, gourmet sandwiches, and more!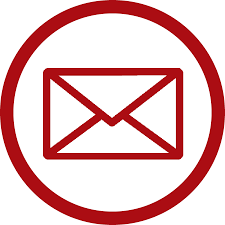 lftfoodtruck@gmail.com
Weekly Schedule
Tuesday, 1-22
|
Riverplace Towers
|
11:00am - 2:00pm
1301 Riverplace Blvd, Jacksonville, FL 32207, USA
Get Directions
Wednesday, 1-23
|
The Court Urban Food Park
|
11:00am - 2:00pm
17 S Hogan St, Jacksonville, FL 32202, USA
Get Directions
Friday, 1-25
|
Southeastern Grocers
|
11:00am - 2:00pm
8928 Prominence Pkwy, Jacksonville, FL 32256, USA
Get Directions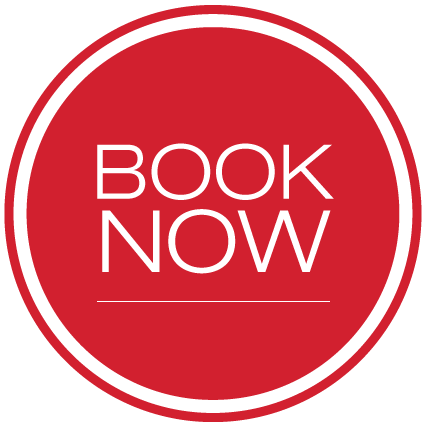 Lolly's Food Trolley Food Truck Menu
Available for weddings, corporate events, parties & more
Regular Menu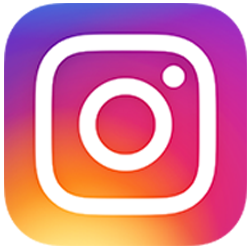 #Insta-Worthy
Follow us on Instagram for more deliciousness at @lollysfoodtrolley!
@lollysfoodtrolley