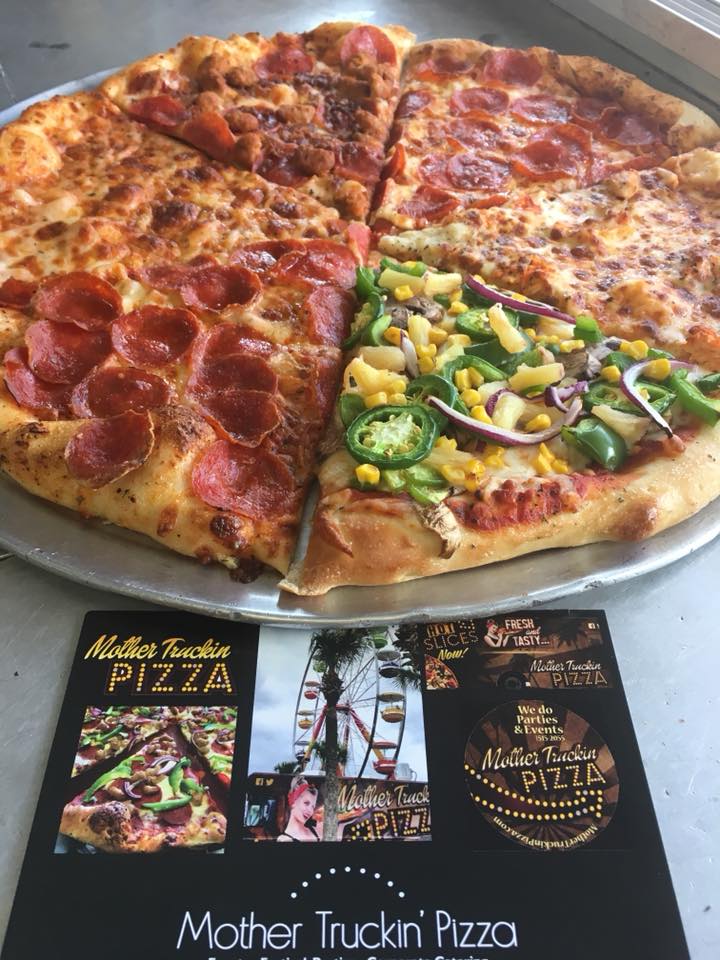 Mother Truckin Pizza
Call Today!
904-515-2055
About Mother Truckin Pizza
Our mobile pizzaria has been rolling through the streets of Jacksonville since 2014! Serving Fresh and Tasty Pizza by the Jumbo Slice! Gluten Free 10 inch pizzas are available daily with your choice of toppings. Several Vegetarian menu items and vegan slice options available daily. Other menu favorites include toasted meatball subs, ravioli bites, garlic cheesy bread, mozzarella cheese sticks, jumbo baked pretzels wth our original beer cheese and fresh Garden salads . Call- email or text for Whole pizzas or Pre Order a great meal for your group and pick up at the truck! We also do parties & Events!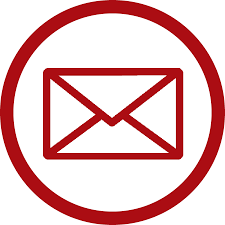 mothertruckinpizza@gmail.com
Weekly Schedule
Tuesday, 3-03
|
Southeastern Grocers (Prominence)
|
11am - 2pm
8928 Prominence Pkwy, Jacksonville, FL 32256, United States
Get Directions
Thursday, 3-05
|
Greystone Office Park
|
11:00am - 2:00pm
10550 Deerwood Park Boulevard, Jacksonville, FL, United States
Get Directions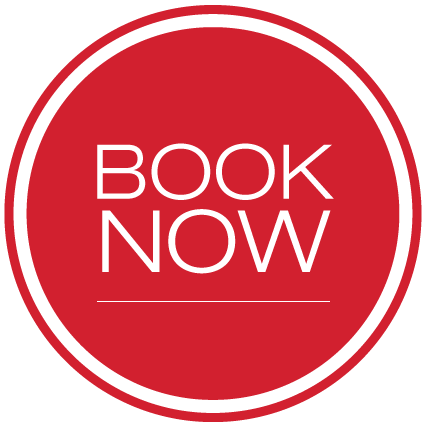 Mother Truckin Pizza Food Truck Menu
Available for weddings, corporate events, parties & more
Regular Menu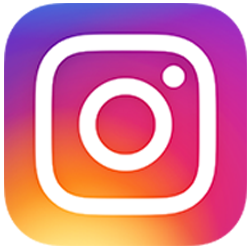 #Insta-Worthy
Follow us on Instagram for more deliciousness at @mothertruckinpizza jax !
@mothertruckinpizzajax