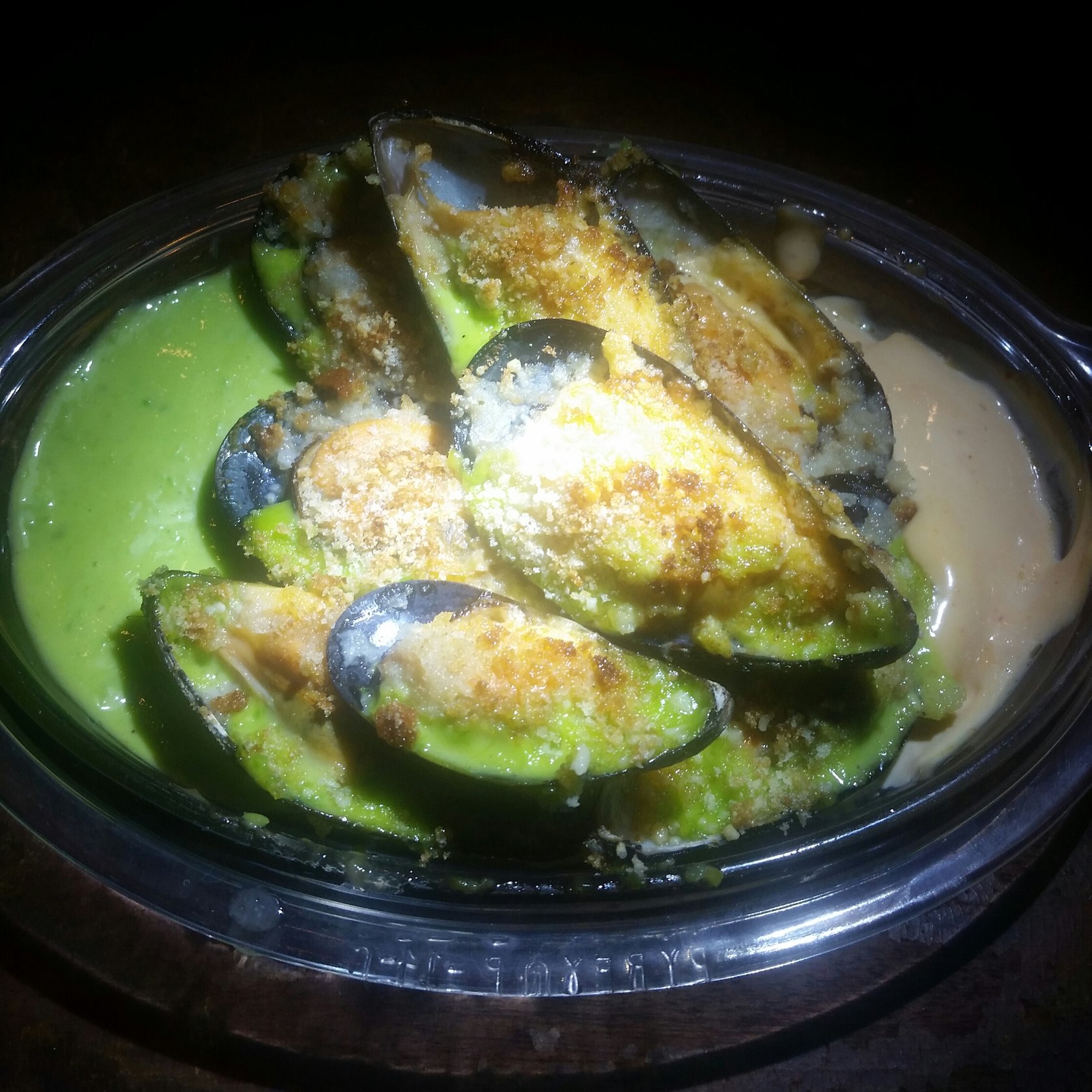 PepperBox
Call Today!
3522146090
About PepperBox
Pepperbox is a local chef owned truck with an emphasis on quality and convenience. Our chef has been in the Jacksonville food industry since 1983, and enjoys the challenge of keeping our menu fresh and interesting with daily specials and menu upgrades.. With some advance notice, our menu can be adapted to your organization's needs and tastes. We can offer items or whole menus for vegetarian, gluten free, or most specialized diets with proper notice and time to do it. We look forward to working with you!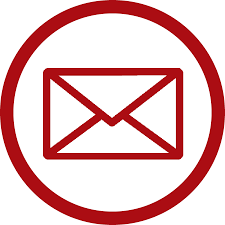 pepperboxtruck@gmail.com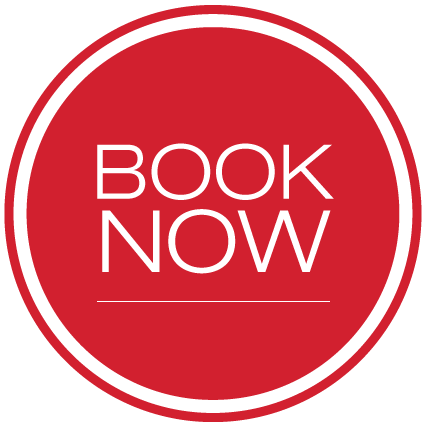 PepperBox Food Truck Menu
Available for weddings, corporate events, parties & more
Regular Menu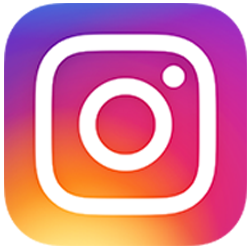 #Insta-Worthy
Follow us on Instagram for more deliciousness at @pepperboxtruck!
@pepperboxtruck