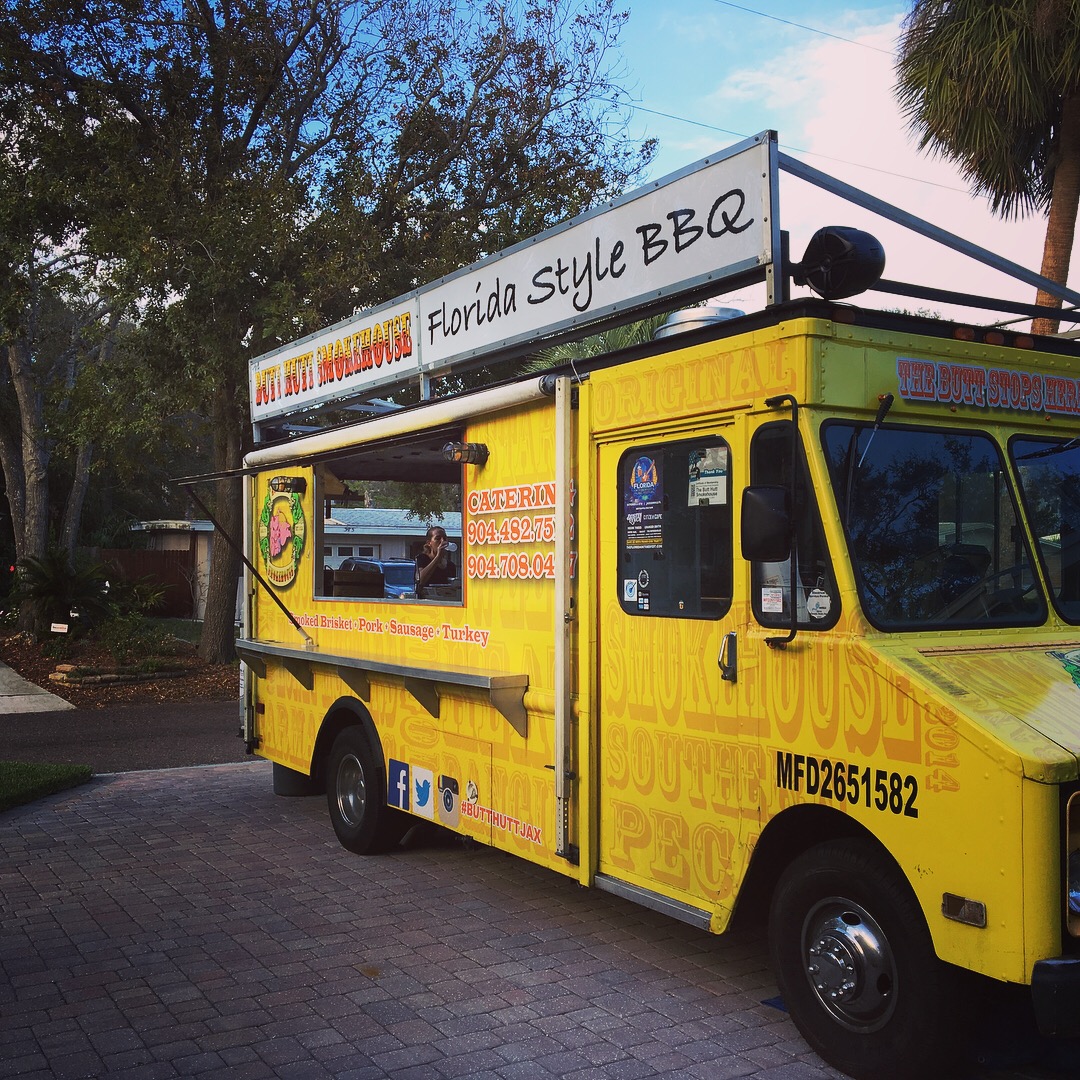 The Butt Hutt Smokehouse
Call Today!
904-482-7512
About The Butt Hutt Smokehouse
Welcome to Jacksonville's Award Winning Smokehouse Food Truck, The Butt Hutt Smokehouse. We specialize any occasion big or small from banquets to shindigs we can cater to your needs, tastes and budget. We believe in fresh ingredients, simple techniques and we never forget that our products feed your family. We offer a unique blend of flavor with our own spice rubs and flavorful sauces, freshly prepared side dishes, and great portions sizes. We take pride in knowing our best is put into every drop, every time. From our family to yours, enjoy!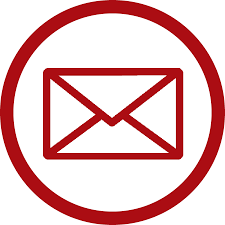 butthuttjax@outlook.com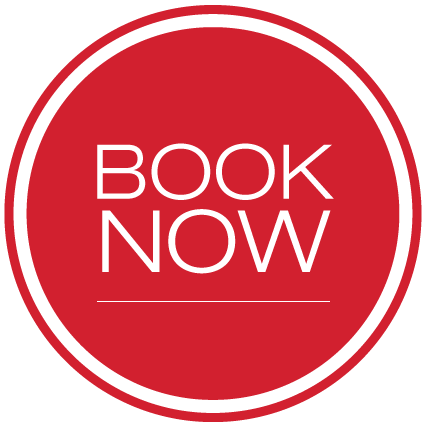 The Butt Hutt Smokehouse Food Truck Menu
Available for weddings, corporate events, parties & more
Regular Menu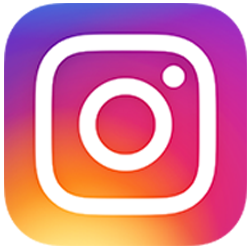 #Insta-Worthy
Follow us on Instagram for more deliciousness at @ButtHuttJax!
@butthuttjax