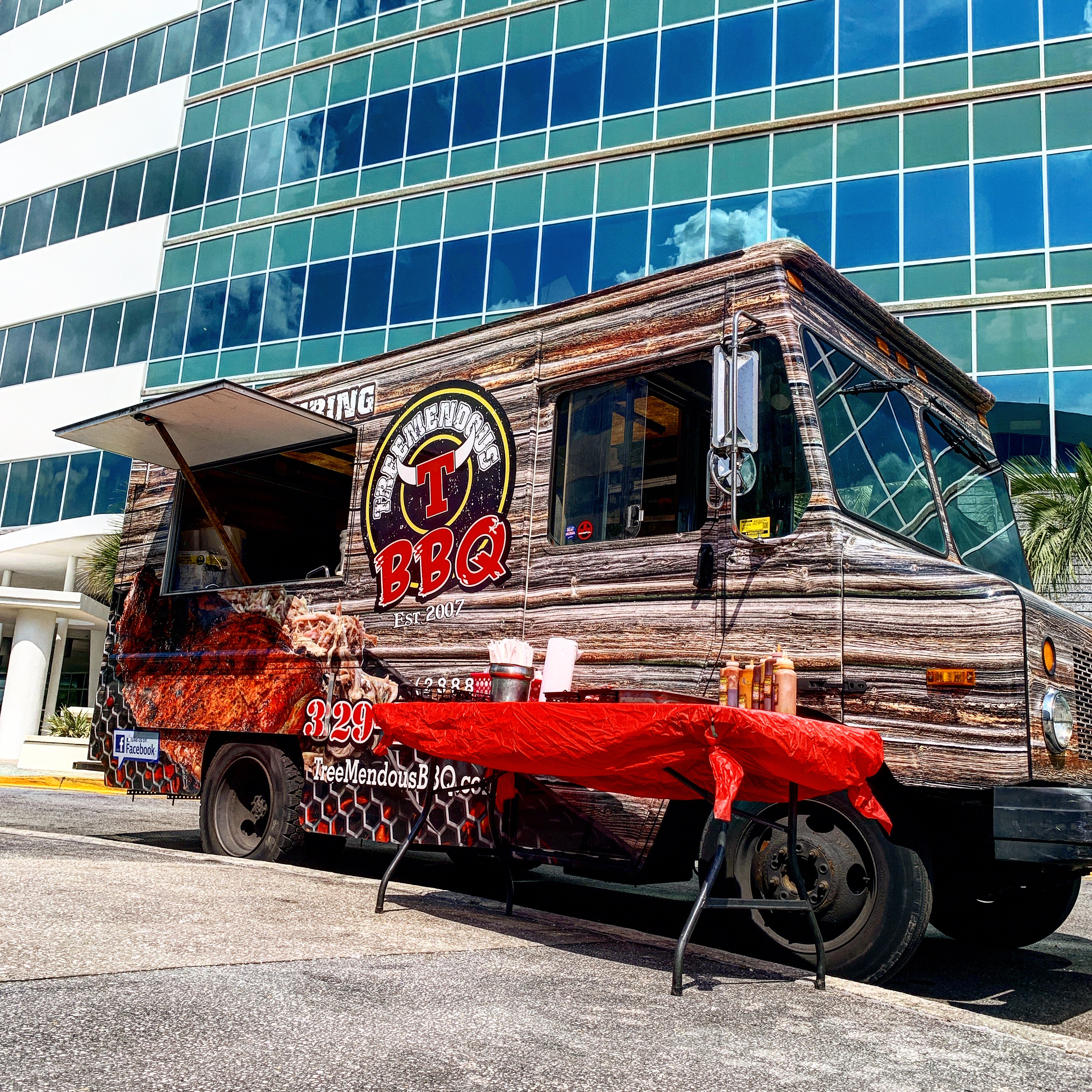 Treemendous BBQ
Call Today!
904-813-5198
About Treemendous BBQ
We have a restaurant located at 8927 Herlong Road. We pride ourselves on quality food. Our meats are smoked daily and our sides are homemade. We keep our ticket times fast so you can get your food nice and prompt and enjoy the event.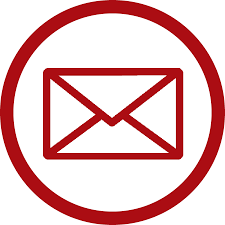 treemendousbookings@outlook.com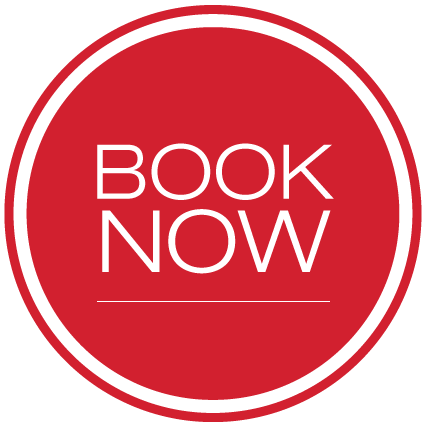 Treemendous BBQ Food Truck Menu
Available for weddings, corporate events, parties & more
Regular Menu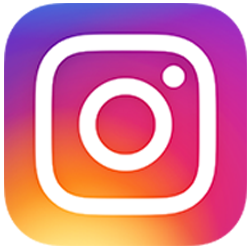 #Insta-Worthy
Follow us on Instagram for more deliciousness at @treemendous_bbq!
@treemendous_bbq