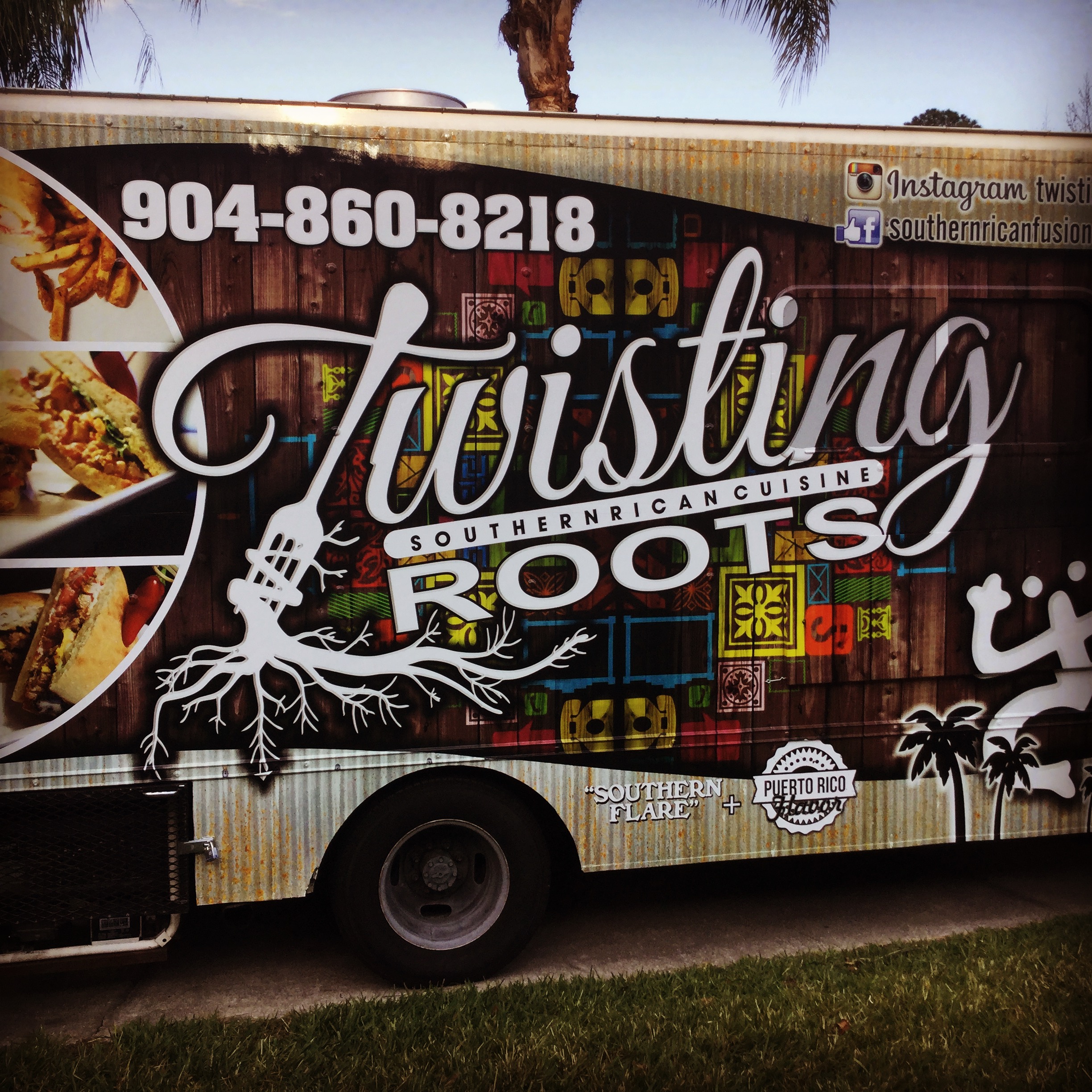 Twisting Roots
Call Today!
678-612-9856
About Twisting Roots
We are a fusion of southern and Puerto Rican. We offer a vast variety of food, but we specialized in gourmet sandwiches. We also offer both authentic southern and Puerto Rican in catering as well.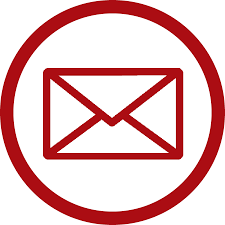 southernricancuisine@gmail.com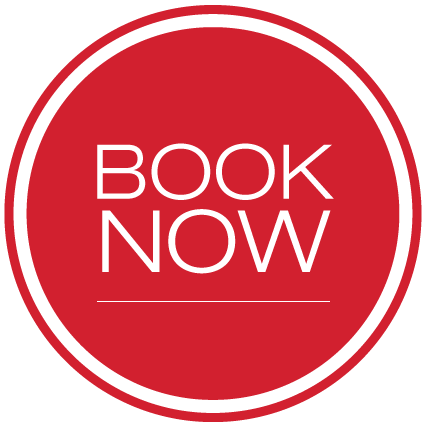 Twisting Roots Food Truck Menu
Available for weddings, corporate events, parties & more
Regular Menu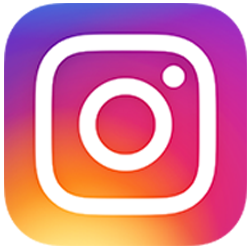 #Insta-Worthy
Follow us on Instagram for more deliciousness at @904twistingroots !
@rootstwisting