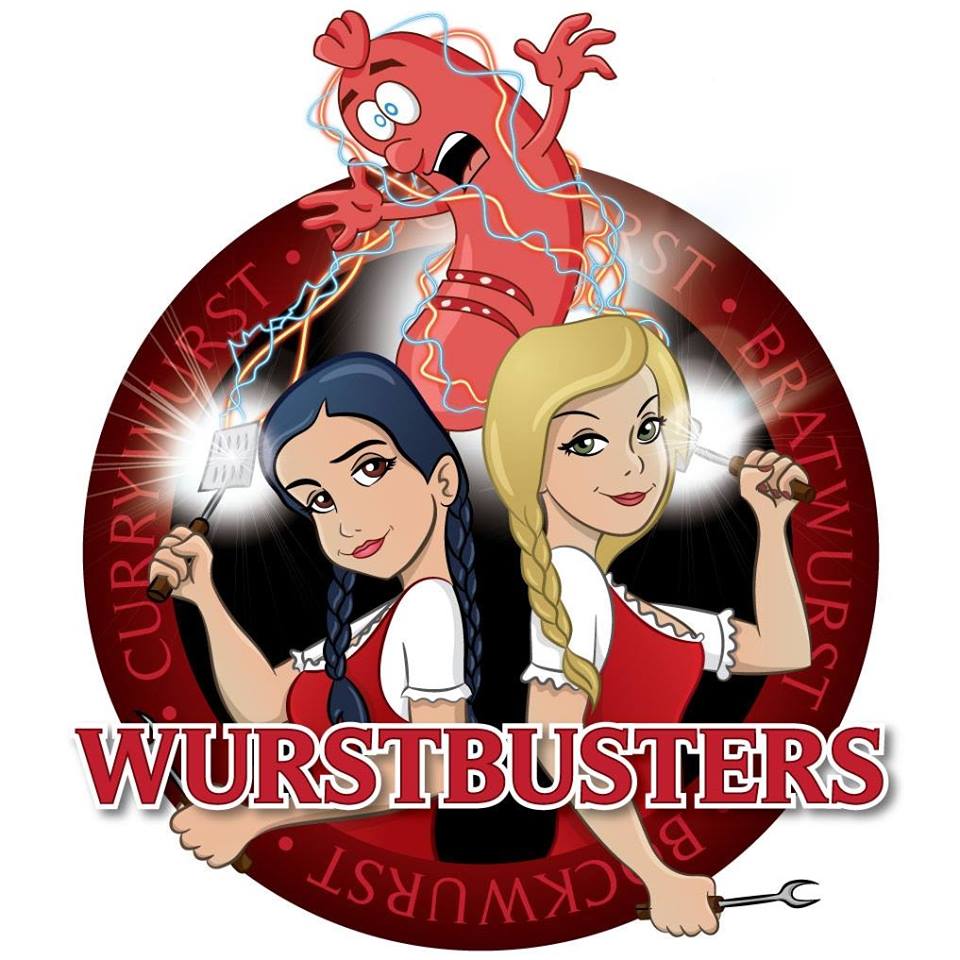 WURSTBUSTERS
Call Today!
904-999-9033
About WURSTBUSTERS
For Better or Wurst Wurstbusters is owned by best friends and business partners Annett and Natalie who share the love for authentic German food and the passion for hospitality. The name Wurstbusters was born on a lazy beach day in Jacksonville in 2014 and with a play on words we came up with - Wurstbusters - because : If the hunger strikes in the neighbourhood, who you wanna call? Opening the food truck in April 2017 we started with a basic menu and items that you can find in most big cities in Germany but especially in the streets of Berlin were we lived most of our adult lives. The menu evolved over the years and we incorporated American ideas into our authentic German dishes (you can never go wrong with bacon). All our dishes are made with family owned recipes using American ingredients and local suppliers. In summer 2017 we incorporated a dish into our menu that everyone that has been to Germany is going crazy about. After 8 month in the making we were able to recreate the - Doener Kebab - ! It is a recreation of the original Berlin dish that is famous all over Europe – but man it is dangerously delicious!!! Check out our website or social media and look out for the - Chicken Gyro Berlin Style - . So remember – When the hunger strikes in the neighbourhood, who you wanna call?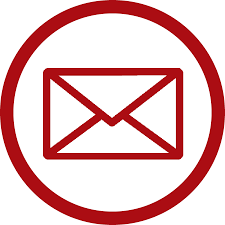 foodtruckbiz@hotmail.com
Weekly Schedule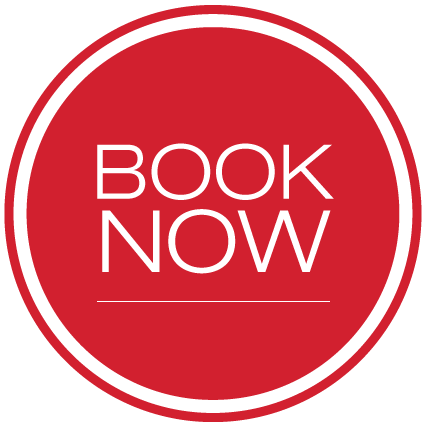 WURSTBUSTERS Food Truck Menu
Available for weddings, corporate events, parties & more
Regular Menu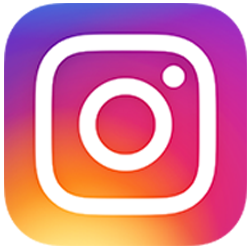 #Insta-Worthy
Follow us on Instagram for more deliciousness at @wurstbusters!
@wurstbusters