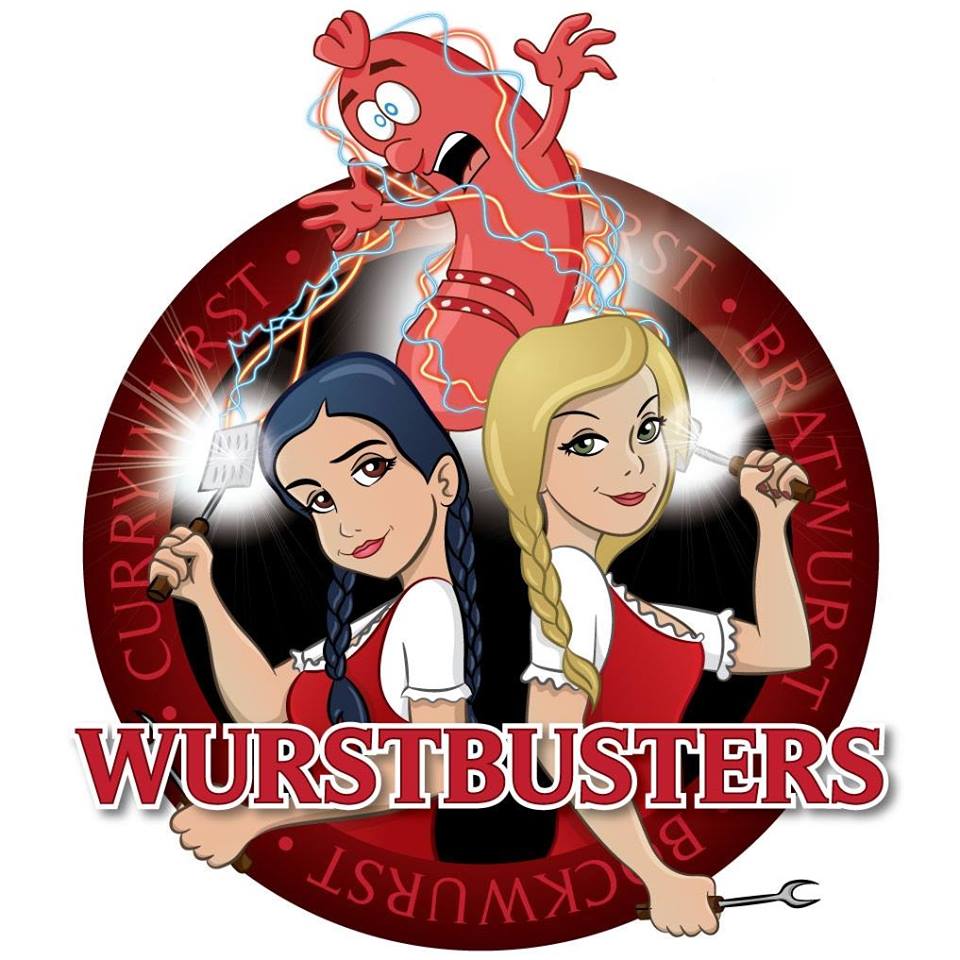 WURSTBUSTERS
Call Today!
904-999-9033
About WURSTBUSTERS
Wurstbusters is owned and operated by best friends and business partners Annett and Natalie who share a love for authentic German food and the passion for hospitality . Together we have 20 years of experience in hospitality and event management and we are excited to bring authentic, homemade German street food to the Jacksonville area. We also cater and come to your events. If you know of a "hot" spot that you want us to serve, please send us a note.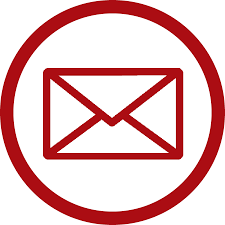 foodtruckbiz@hotmail.com
Weekly Schedule
Tuesday, 12-11
|
Southeastern Grocers (Prominence)
|
11am - 2pm
8928 Prominence Pkwy, Jacksonville, FL 32256, United States
Get Directions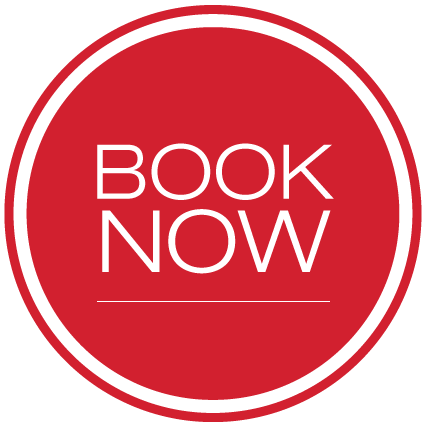 WURSTBUSTERS Food Truck Menu
Available for weddings, corporate events, parties & more
Regular Menu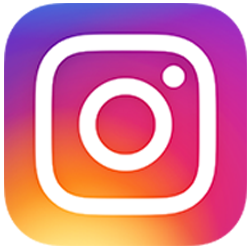 #Insta-Worthy
Follow us on Instagram for more deliciousness at @!
@wurstbusters