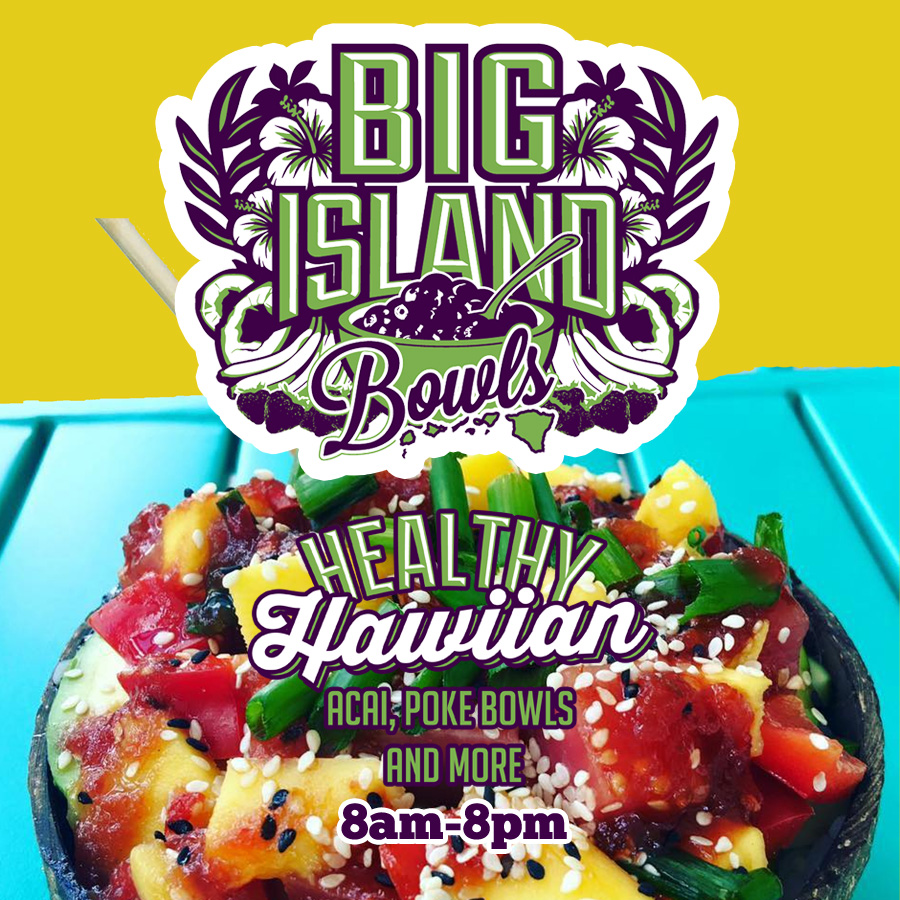 Big Island Bowls
Call Today!
631-338-5522
About Big Island Bowls
Big Island Bowls specializes in tropical Healthy Hawaiian Fare. From the freshest Sushi Rice Poke Bowls, Kahlua Pork Rice Bowls, Huli Huli Chicken Rice Bowls to our refreshing Acai Smoothie Bowls, Big Island Bowls offers an array of delicious and authentic Hawaiian cuisine. Check out our facebook page and website (www.bigislandbowls.com) to see all of our rave reviews! Smoothie and mixed drink bar available upon request!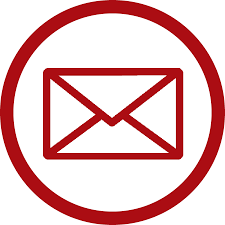 bigislandbowls@gmail.com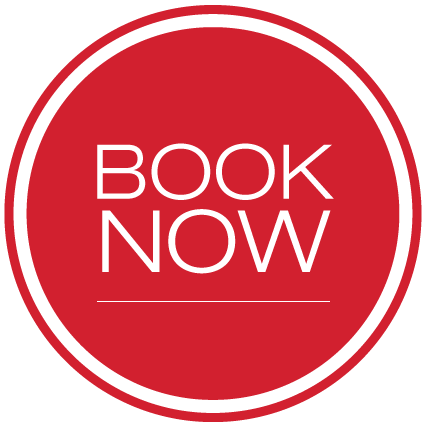 Big Island Bowls Food Truck Menu
Available for weddings, corporate events, parties & more
Regular Menu
Catering Menu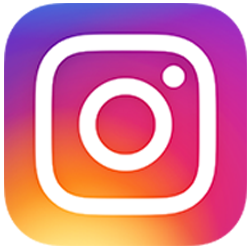 #Insta-Worthy
Follow us on Instagram for more deliciousness at @islandbowls!
@islandbowls