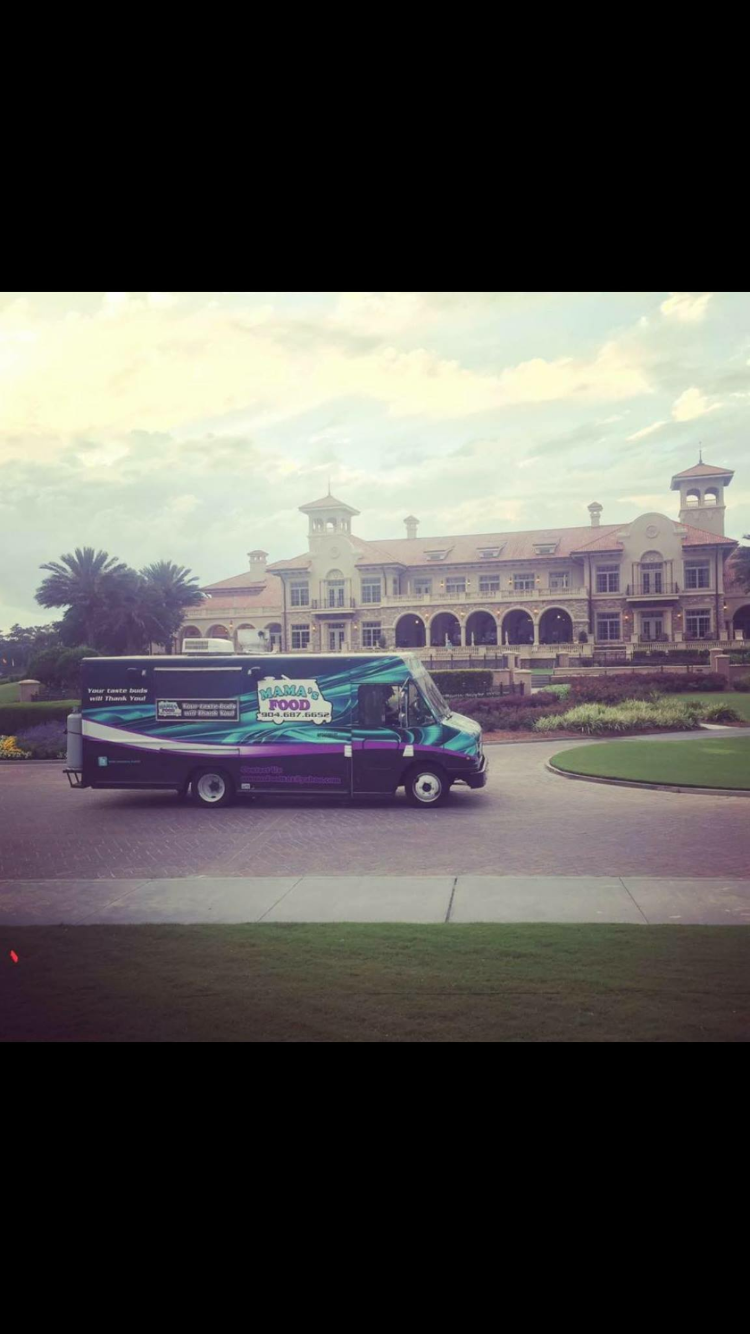 Mamas Food
Call Today!
703-964-7394
About Mamas Food
Mamas Food is family owned and operated we serve empanadas, quesadillas, rice bowls and much more!!! Our family is from Argentina so our foods are seasoned w chimichurri and full of flavor!!!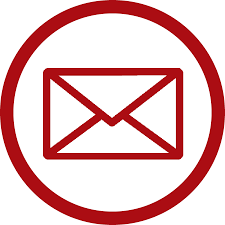 mamasfood101@yahoo.com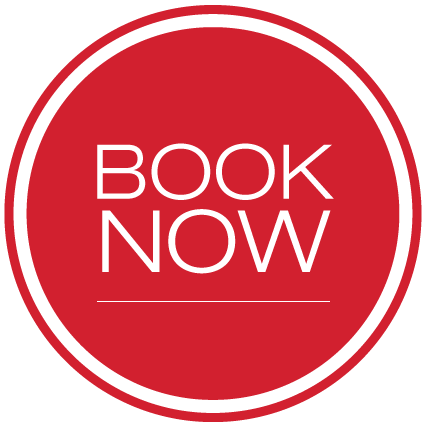 Mamas Food Food Truck Menu
Available for weddings, corporate events, parties & more
Regular Menu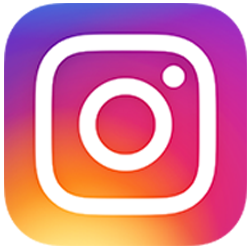 #Insta-Worthy
Follow us on Instagram for more deliciousness at @MamasFoodTruck!
@mamasfoodtruck