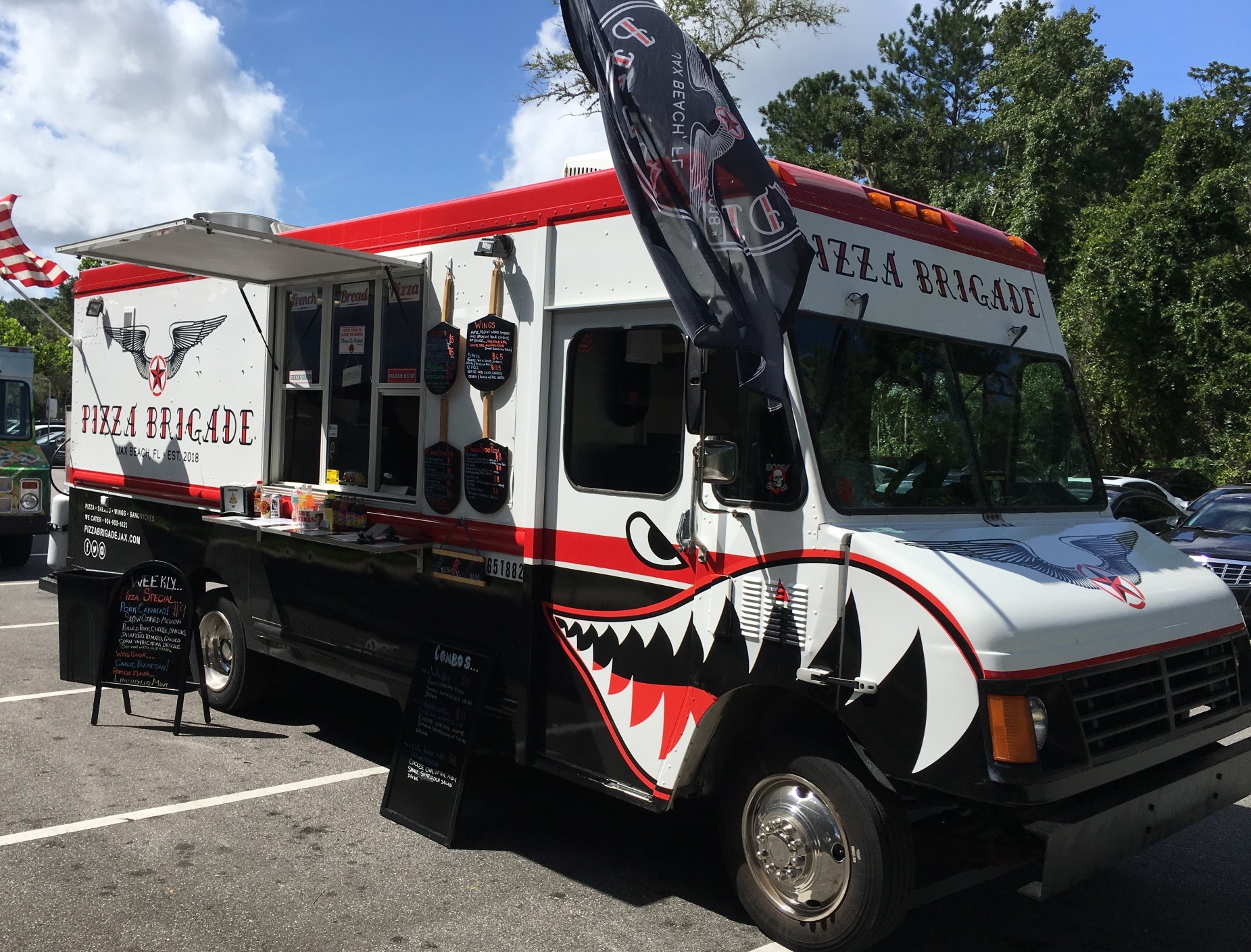 Pizza Brigade
Call Today!
904-903-6121
About Pizza Brigade
Pizza Brigade is a food executing army specializing in gourmet French bread pizza, sandwiches, salads, and smoked wings. All cooked to order! It all started with a passion for great food and the determination to get back to our Florida roots. After years living in Central America, Texas, and West Virginia we decided to take all of the experience, culture, and knowledge we absorbed and share it with the people. We can't think of a better way to achieve this than a food truck! Whether it be our throwback gourmet pizzas, Latin flair sandwiches, or southern smoked wings you can't go wrong with Pizza Brigade!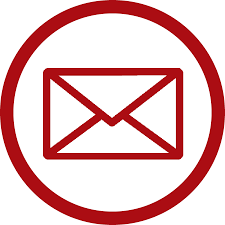 firstbrigadellc@gmail.com
Weekly Schedule
Wednesday, 3-27
|
Florida Blue
|
11:00am - 2:00pm
4800 Deerwood Campus Parkway, Jacksonville, FL, USA
Get Directions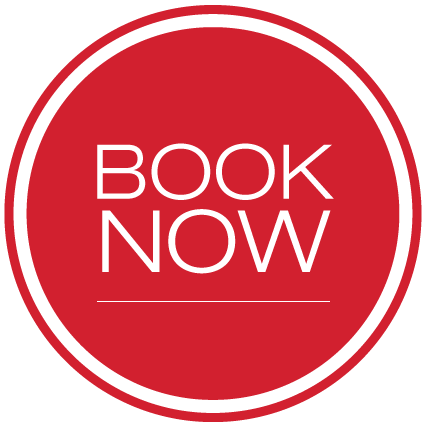 Pizza Brigade Food Truck Menu
Available for weddings, corporate events, parties & more
Regular Menu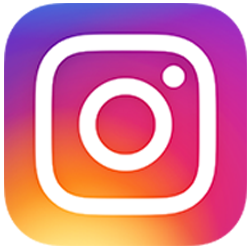 #Insta-Worthy
Follow us on Instagram for more deliciousness at @pizza_brigade!
@pizza_brigade