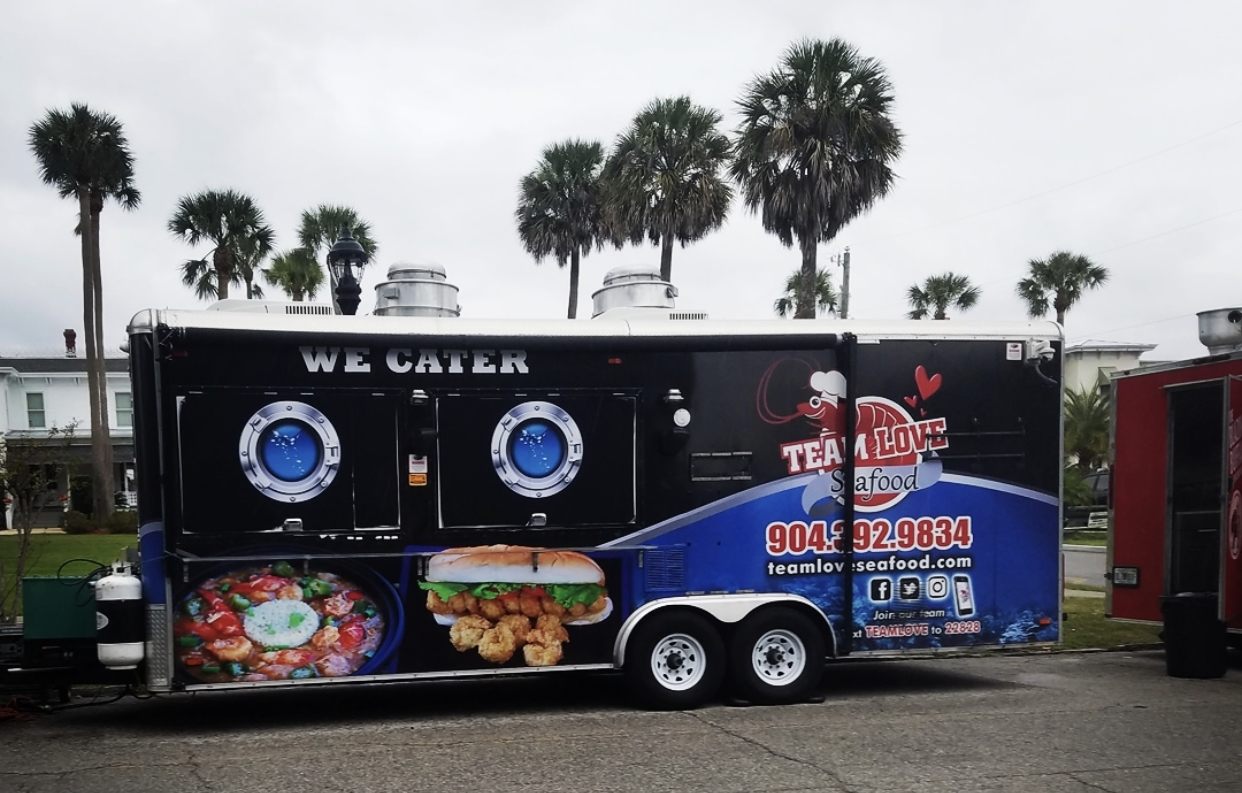 Team Love Seafood
Call Today!
904-392-9834
About Team Love Seafood
With over 20 years of cooking experience and our brand-new, 24-foot custom food trailer, we can flawlessly grill, fry, and boil seafood and other tasty items to perfection. Designed to serve thousands of people a day, our massive mobile kitchen includes two flat griddles, five fryers, and four burners to deliver satisfying, made-to-order meals quickly. No matter your taste, you are sure to find a new favorite dish at Team Love Seafood, LLC. While our location changes daily, we provide a friendly and casual experience for you to enjoy your meal and have a great time anywhere. Let the divine aroma of freshly prepared seafood transport you to our trailer today!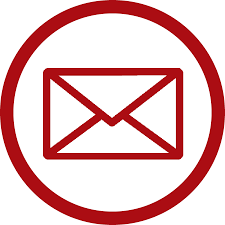 teamloveseafood@yahoo.com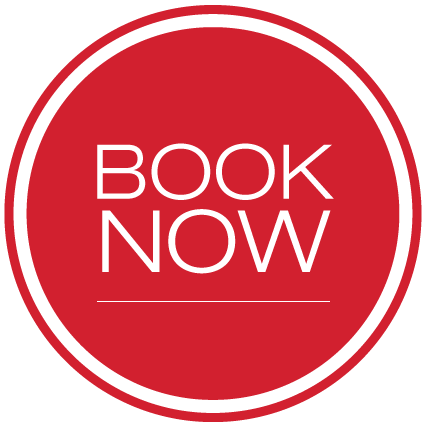 Team Love Seafood Food Truck Menu
Available for weddings, corporate events, parties & more
Regular Menu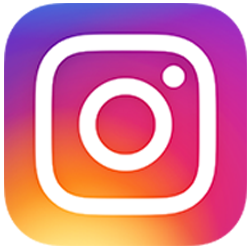 #Insta-Worthy
Follow us on Instagram for more deliciousness at @TeamLoveSeafood!
@teamloveseafood