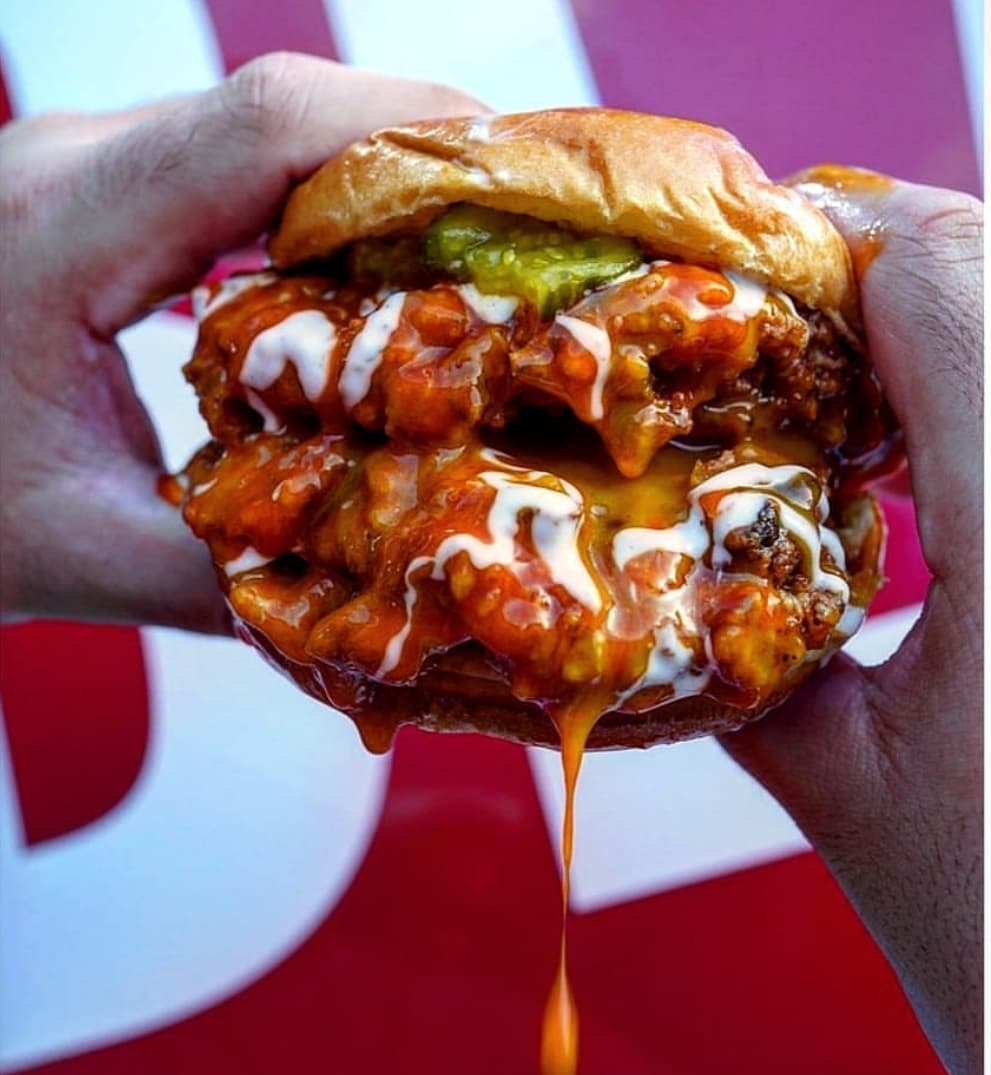 The Blazin' Buffalo
Call Today!
352-812-4478
About The Blazin' Buffalo
The Blazin' Buffalo provides a new option for people who are wanting more than the mediocre food options around. We serve homemade, high-quality fried chicken and fries with the highest standards of customer service. Follow us on Facebook and Instagram for our menu and more!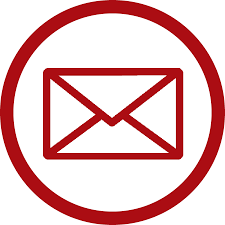 theblazinbuffalo@gmail.com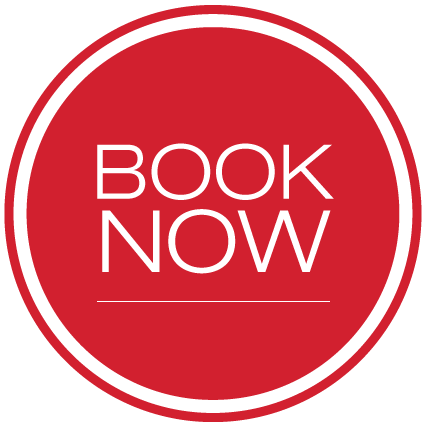 The Blazin' Buffalo Food Truck Menu
Available for weddings, corporate events, parties & more
Regular Menu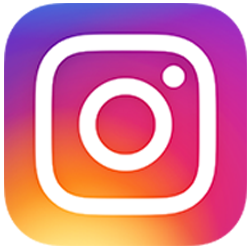 #Insta-Worthy
Follow us on Instagram for more deliciousness at @theblazinbuffalo!
@theblazinbuffalo