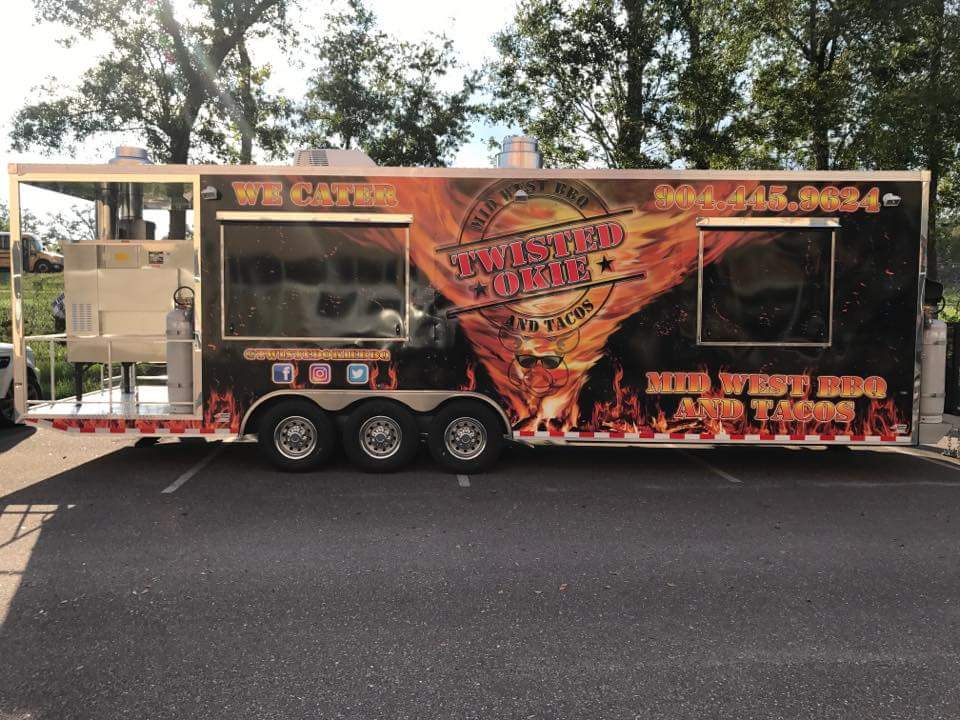 Twisted Okie Mid Western BBQ & Tacos
Call Today!
904-445-9624
About Twisted Okie Mid Western BBQ & Tacos
At the Okie, all meat is slow hickory smoked to ensure maximum flavor, full juicy tenderness, and to achieve the full Mid-Western BBQ experience. Real hickory smoked BBQ at it's best!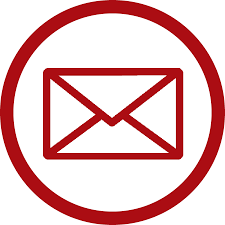 twistedokiemobilefood@yahoo.com
Weekly Schedule
Tuesday, 1-28
|
JTB Center
|
11:00am - 2:00pm
5011 Gate Parkway, Jacksonville, FL 32256
Get Directions
Thursday, 1-30
|
Greystone Office Park
|
11:00am - 2:00pm
10550 Deerwood Park Boulevard, Jacksonville, FL, United States
Get Directions
Friday, 1-31
|
ERC Bayberry
|
11:00am - 3:00pm
8014 Bayberry Road, Jacksonville, FL, USA
Get Directions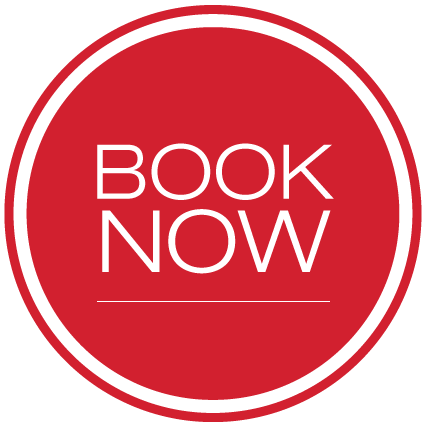 Twisted Okie Mid Western BBQ & Tacos Food Truck Menu
Available for weddings, corporate events, parties & more
Regular Menu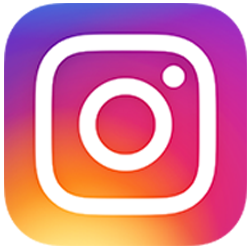 #Insta-Worthy
Follow us on Instagram for more deliciousness at @TwistedOkieBBQ!
@twistedokiebbq