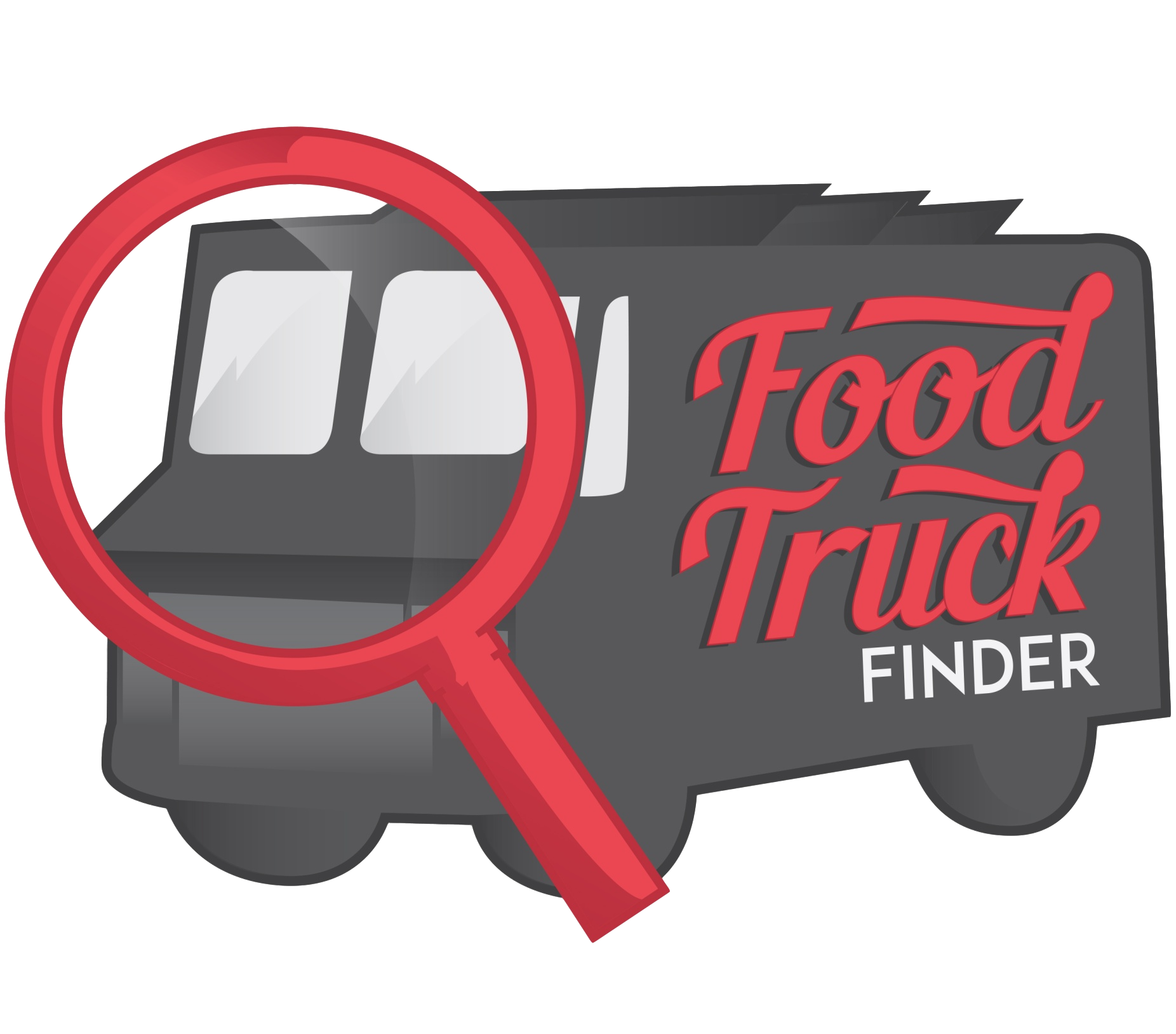 Food Truck Locations in Jacksonville, FL
Food trucks are swarming around Jacksonville everyday, but do you know where? Below we list various food truck events and frequent food truck locations around Jacksonville, FL. Each food truck location page has a real-time schedule of the food trucks that serve at that location and when they will be there. If you are interested in having food trucks at your location on a regular basis, you can click the button below or call Shane at 772-233-1609 to get set up!
Here is a list of all of the food truck locations and events we manage in Jacksonville, FL:
If you think your neighborhood or office would be a good fit to host food trucks on a regular basis, give Shane a call at 772-233-1609 or fill out our food truck catering request form here.