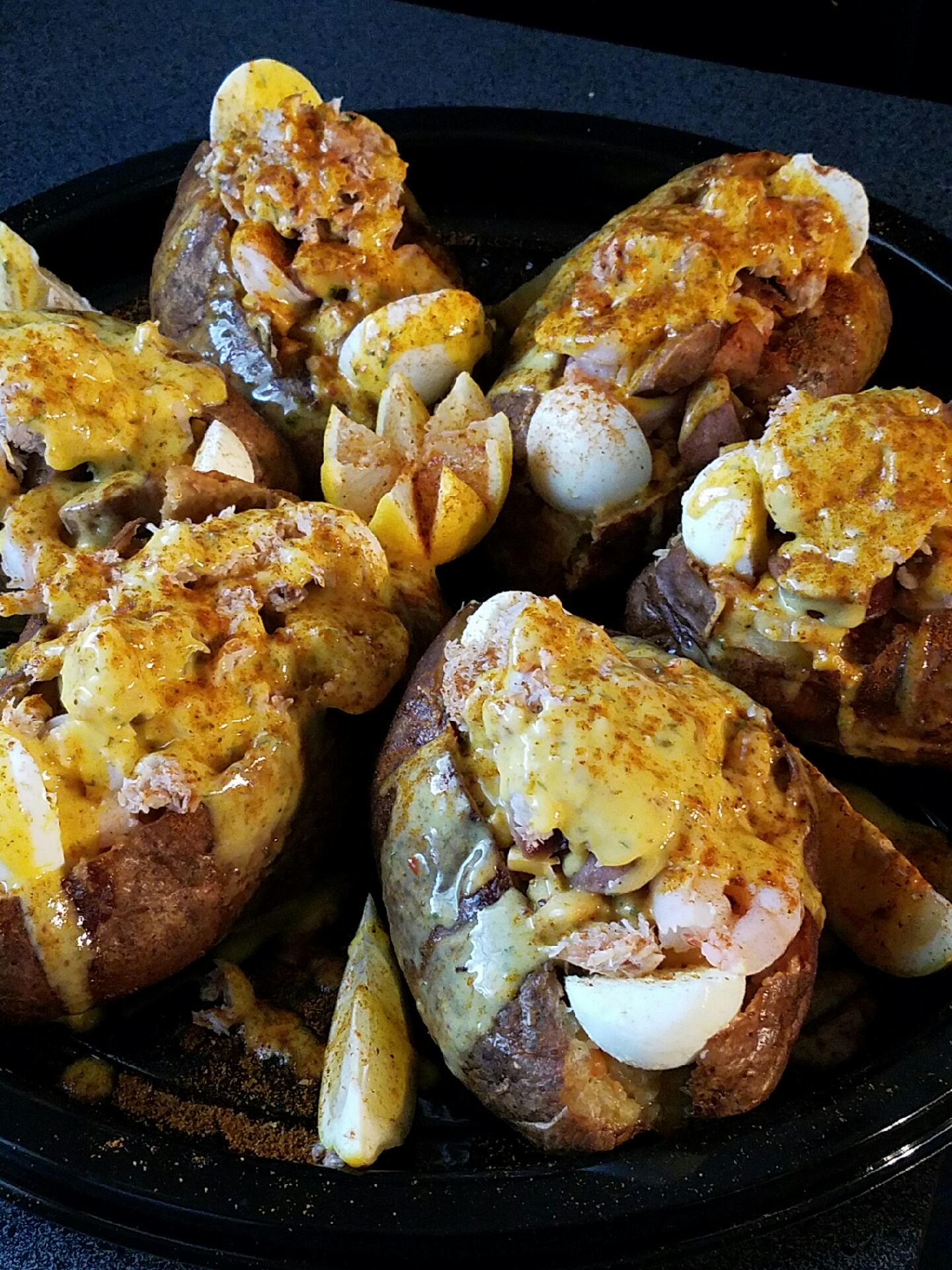 Mr Potato Spread
Call Today!
904-257-4548
About Mr Potato Spread
Putting a truck spin on spuds and taking potatoes to the mouthwatering levels Mr. Potato Spread prepares loaded baked potatoes, fries, potato salads and more for employees of local workplaces. Originally started as a corporate catering and delivery company, Mr. Potato Spread has expanded its operations to include a food truck providing lunch service to companies throughout Jacksonville.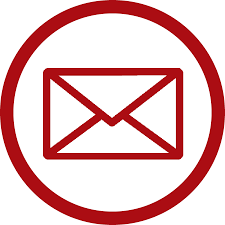 Lakita@mrpotatospread.com
Weekly Schedule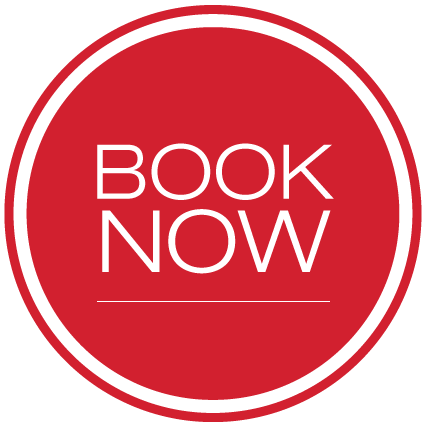 Mr Potato Spread Food Truck Menu
Available for weddings, corporate events, parties & more
Regular Menu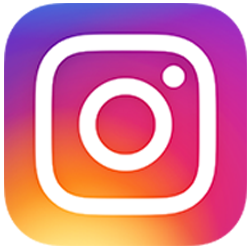 #Insta-Worthy
Follow us on Instagram for more deliciousness at @Mrpotatospread!
@Mrpotatospread