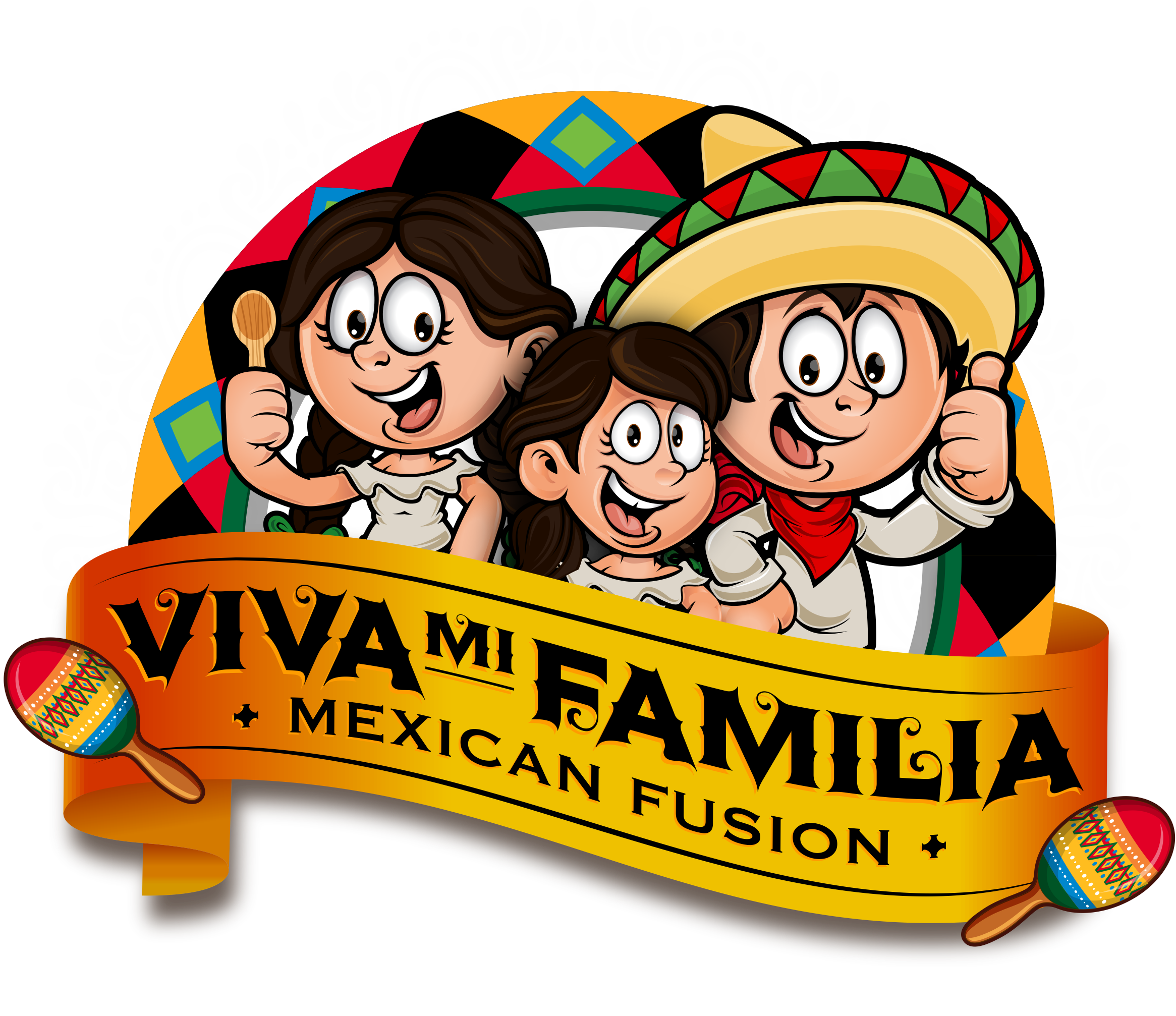 Viva Mi Familia
Call Today!
904-673-9036
About Viva Mi Familia
We are Cony and Didi Perez of Viva Mi Familia, a new Mexican Fusion food truck. We are serving everything made from scratch and using family recipies from My family back in Mexico and my wife's family from Peru. Following our passion for the culinary arts and with almost 10 years of expirience in the Food Industry our priority is to provide high quality homemade food in a family friendly atmosphere. Try our fresh made Tacos, Burritos, Quesadillas and more!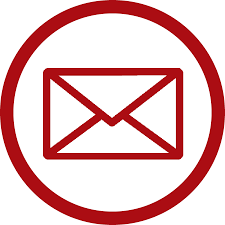 vivamifamiliajax@gmail.com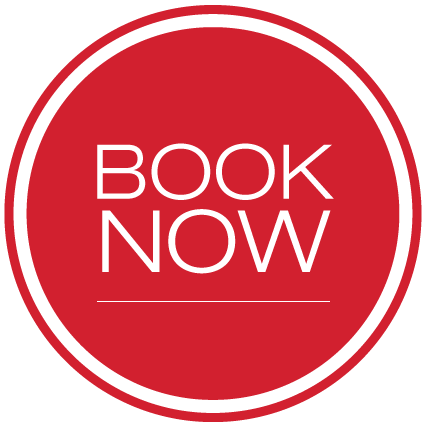 Viva Mi Familia Food Truck Menu
Available for weddings, corporate events, parties & more
Regular Menu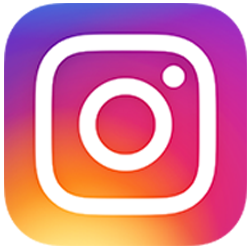 #Insta-Worthy
Follow us on Instagram for more deliciousness at @vivamifamiliajax!
@vivamifamiliajax