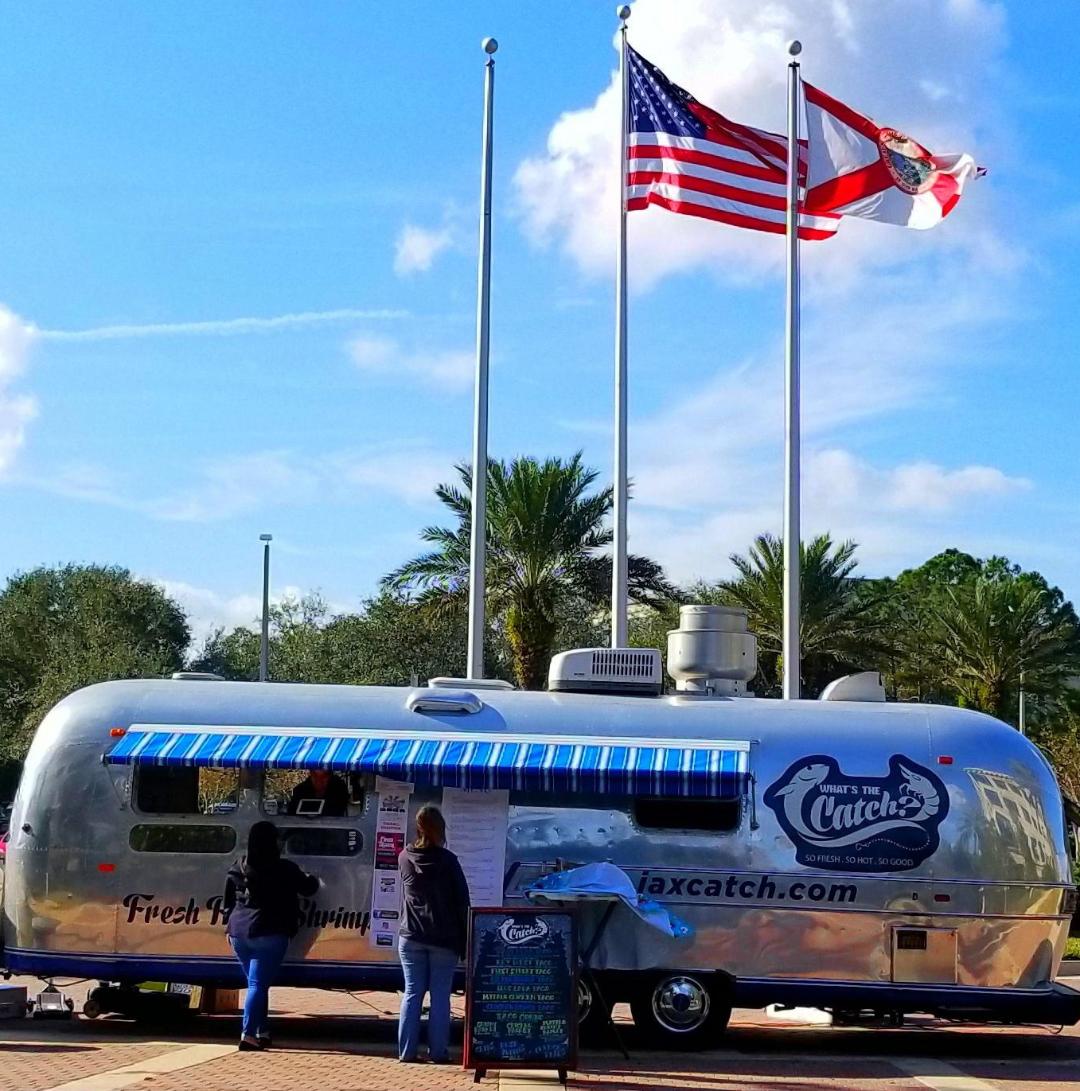 What's the Catch
Call Today!
904-524-3787
About What's the Catch
Being Jacksonville and Jacksonville Beach locals, we know the importance of fresh and supporting local. We purchase from local seafood suppliers and prepare the freshest ingredients to create a variety of amazing dishes and seafood tacos for our customers. Our standards are high and your business means the world to us! Our amazing customers are why we do what we do! We are easy to find, just look for the throwback 1971 29' Airstream which has been totally renovated into a fully equipped mobile modern kitchen that was designed to prepare the perfect meals in a timely fashion and cater in a professional manner. Weddings! Parties! Events! We offer full service catering! From our serviced buffet options at your venue to our Airstream Food Truck onsite! We cover all aspects of your catering needs! Serving all of Jacksonville and surrounding areas.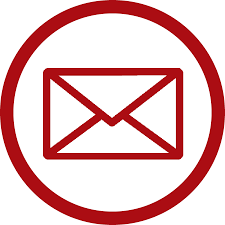 whatsthecatch3@gmail.com
Weekly Schedule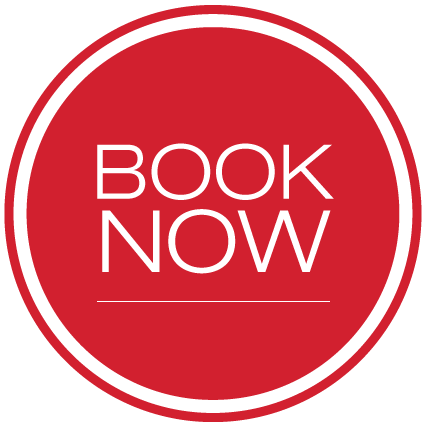 What's the Catch Food Truck Menu
Available for weddings, corporate events, parties & more
Regular Menu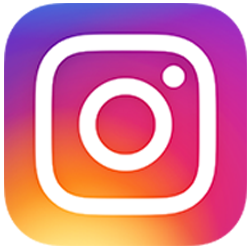 #Insta-Worthy
Follow us on Instagram for more deliciousness at @whatsthecatchfoodtruck!
@whatsthecatchfoodtruck