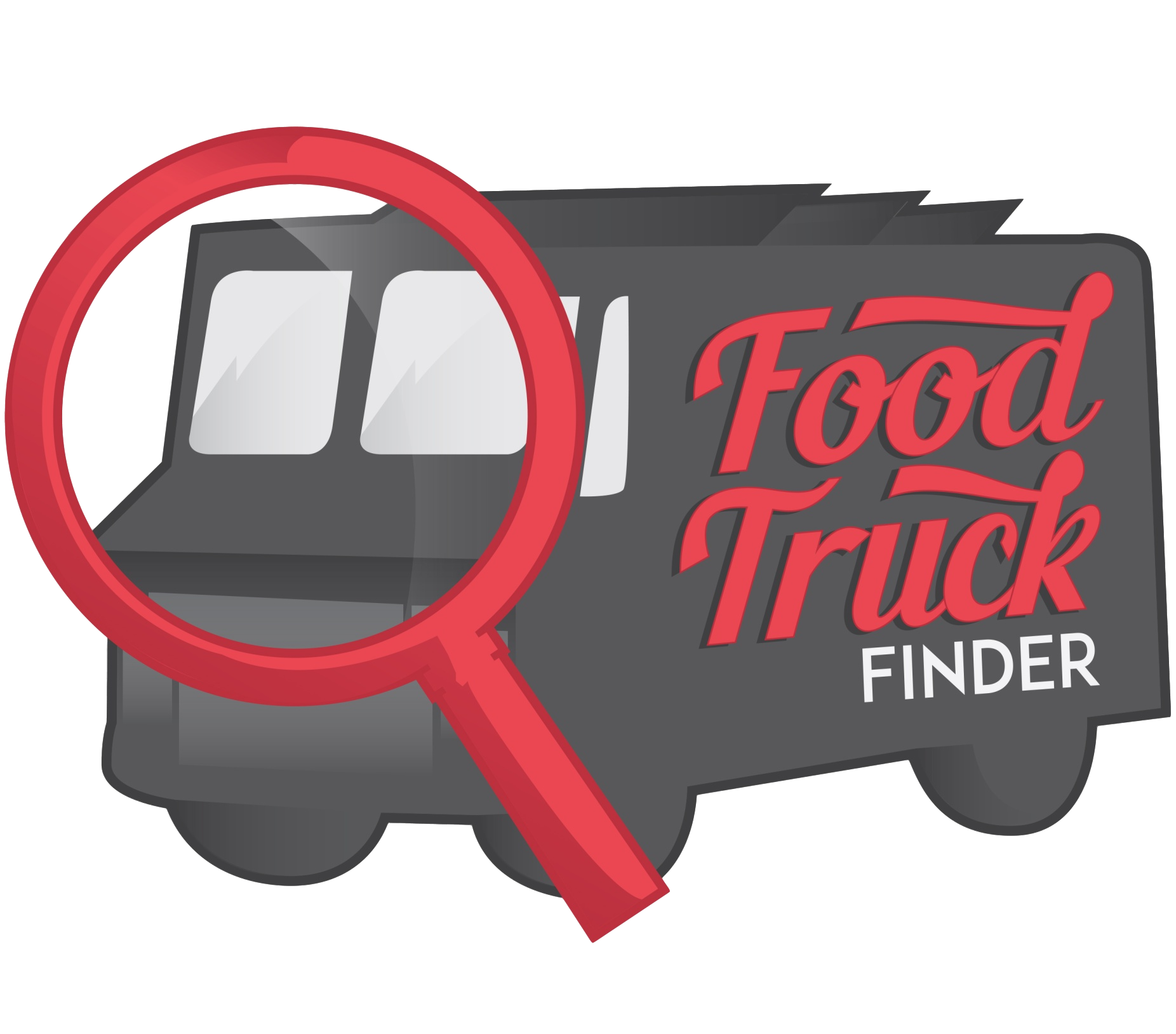 Food Truck Events Jacksonville, FL
Food truck events in Jacksonville, FL are becoming increasingly popular. Here we'll provide you with a list of some of the best food truck events in Jacksonville. If you are interested in hiring a food truck for an event in Jacksonville, FL you can click the button below or give us a call at 772-233-1609. Hosting a food truck event in Jacksonville, FL? Send us an email to list your event here.
Hire a Jacksonville Food Truck!
Here is a list of the best food truck events in Jacksonville, FL:
Freaky Food Truck Friday Competition
When: 10/06/2017 from 5:00pm to 10:00pm
Where: Anheuser Busch - 111 Busch Drive, Jacksonville, FL
A few people have not paid for their spots, so they are officially up for grabs!

Food Truck Finder and Client Focused Media are putting on an awesome food truck competition at Anheuser Busch to kick off their "Haunted Brewery" events for the month of October.

The crowned winner will be awarded $10,000 in marketing and advertising via Buzz Media.

There will be some really cool attractions at the brewery, including live paintball zombie hunts, lots of beer, music, games, private parties and more. More info can be found here: https://thehauntedbrewery.com/attractions/

Participation in the competition gives you first choice of 2 dates for the regular Haunted Brewery nights, which will be every Friday & Saturday night through the rest of October. For those events, it will be 4 food / 1 dessert with about 5,000 people each night.

Fee to participate in the competition is only $200. It's first come first serve (depending on your food type) so if you want to participate, apply now or reply to this email.
Food Trucks:
What's the Catch | Professor Panini | Cajun Cravins' 2 Go | Blazn Azn | Rite On Que | First Coast Snowie Ice | Josie's Latin Fusion | Kaboom Kababs | Streety Pies | JoyShtick | Alma | Hollee Mollee Bistro Latino | Team Love Seafood | Jalapeño Express | Filled | Beachcombers Treats & Eats |
If you're thinking about putting on your own food truck event in Jacksonville, FL, give Shane a call at 772-233-1609 or send us an email here.